Donald Trump and Emmanuel Macron agree to 'hold Russia accountable' over ex-spy's poisoning in Britain
US president Donald Trump, who is under mounting domestic pressure over his unwillingness to confront Vladimir Putin, is now ready to 'hold Russia accountable' over an attack on a former Russian spy in Britain
Washington: US president Donald Trump, who is under mounting domestic pressure over his unwillingness to confront Vladimir Putin, is now ready to "hold Russia accountable" over an attack on a former Russian spy in Britain, the White House said on Wednesday.
During a call with President Emmanuel Macron of France, the White House said both men "reiterated their solidarity with the United Kingdom in the wake of Russia's use of chemical weapons against private citizens on British soil."
Moscow stands accused of the attempted murder of ex-spy Sergei Skripal in the city of Salisbury via nerve agent-- a charge the Kremlin denies.
Trump and Macron — who will visit Washington in late April — also "agreed on the need to take action to hold Russia accountable," the White House said.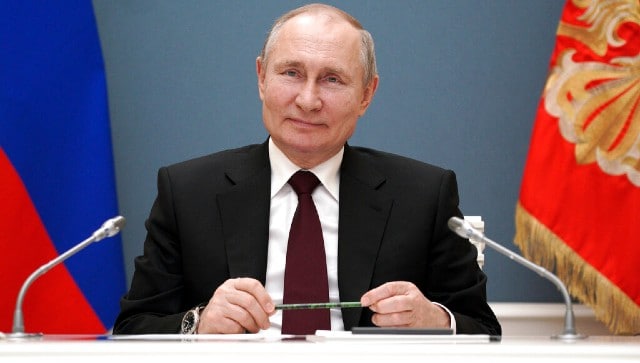 World
The Russian president made the remarks during a virtual interaction with senior editors of international news agencies and rejected concerns over Sputnik V's efficacy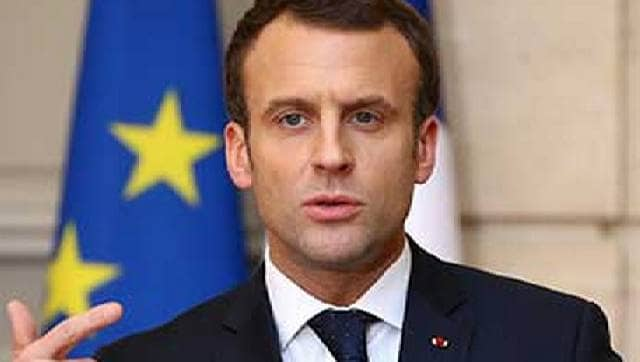 World
Macron, a highly divisive figure, is expected to seek a second term in next year's presidential elections with polls showing him with a narrow lead over Marine Le Pen
World
Several artists have already said they will donate their time and expertise for new artworks, and sponsors are being sought via the Notre-Dame Foundation as well as the American nonprofit Friends of Notre-Dame de Paris.