Dilma Rousseff's impeachment: Brazilian Senate to arrive at decision next week
The Brazilian Senate's special commission will decide next week whether or not to proceed with impeaching President Dilma Rousseff.
Brasilia: The Brazilian Senate's special commission on the impeachment of President Dilma Rousseff approved at its first meeting that it will vote on 6 May, on whether the process should continue or not.
If the commission votes and makes its recommendation, a full Senate vote could take place on 11 May, the commission's rapporteur Antonio Anastasia told a press conference on Tuesday, Xinhua news agency reported.
Anastasia is a senator from the Brazilian Social Democracy Party (PSDB).
Under the Brazilian law, if a majority of senators, or 41 out of 81 vote in favour of the impeachment, Rousseff will be removed from office for 180 days as a full impeachment trial goes ahead, and Vice President Michel Temer would become the interim president.
A final impeachment vote would require a two-third majority to oust her.
World
Bolsonaro was the first world leader to speak at the high-level meet after UN Secretary-General Antonio Guterres opened the debate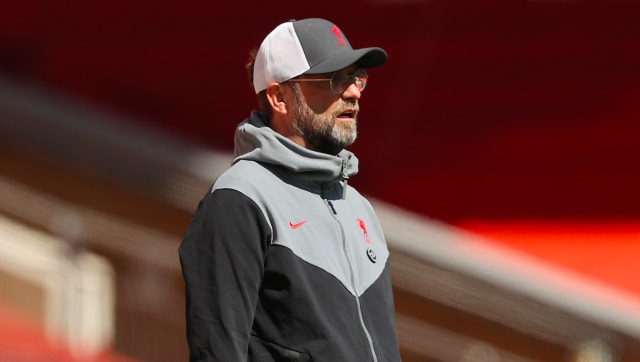 Sports
Liverpool's Alisson Becker, Fabinho and Roberto Firminho were selected for this month's World Cup qualifiers in South America but Premier League clubs refused to release players due to the 10-day coronavirus isolation period required on return to Britain.
Sports
The Brazilian football association (CBF) confirmed that it had asked global governing body FIFA to invoke regulations that bar players for five days after an international break if they are not released by their clubs