Deepika Kurup wins America's top young scientist award
A visit to India, where she saw kids drinking dirty water, inspired the 14-year-old Indian-American to come up with a device that uses solar power to disinfect water. Scientists say it could be a 'game-changer'.
New York: Whip-smart ninth-grader Deepika Kurup, 14, who studies in Nashua High School South, in Massachusetts, won the first prize of $25,000 in the Discovery Education 3M Young Scientist Challenge for her clever device, which uses solar power to disinfect contaminated water.
More than a billion people don't have access to clean water, and so the judges felt that Kurup's low-cost invention could be a game-changer, especially in developing countries.
Kurup's invention uses two chemicals — titanium oxide and zinc oxide — which, under the influence of sunlight, undergo a chemical change, producing hydroxyl radicals that can attack and destroy certain types of bacteria to disinfect contaminated water.
Kurup, a confident 14-year-old, competed alongside nine finalists on Tuesday in a live competition at the 3M Innovation Center in St. Paul, Minnesota. She told the judges that a trip to India inspired her to go through research papers and build her own low-cost solar water purification device.
"When on vacation in India, I witnessed the sight of children drinking dirty water from a stagnant pool. I instantly knew I had to do something about the global water crisis," said Kurup, whose parents moved to America from Thiruvananthapuram in Kerala.
This is more than mere lip service. The Times of India reported that Kurup plans to use a part of her cash prize to deploy her prototype in India to help people access Clean drinking water
.
In addition to presenting their prototypes, the finalists competed in two additional challenges in which they were asked to combine multiple 3M technologies to yield new solutions and build a machine designed to turn on a light bulb using science and engineering principles.
During the past three months, Kurup and the other finalists worked directly with a 3M scientist as they created their personal innovations as part of a summer mentorship program.
Kurup beat out nine other finalists and was awarded the title of "America's Top Young Scientist," a cheque for $25,000 and a trip from Discovery Student Adventures.
"The Discovery Education 3M Young Scientist Challenge is a perfect example of the importance for companies to join forces to ignite students' natural curiosity in science, technology, engineering and math (STEM) subjects and encourage them to pursue STEM careers in the future," said Bill Goodwyn, CEO, Discovery Education.
"Kurup and the rest of this year's finalists have shown incredibly innovative thinking, and I am certain that they will be prepared to compete in today's global economy and create a bright future," he added.
Another Indian-American student, Naren Gaurav, from Meadow Park Summa Middle School in Beaverton, Oregon, came sixth in the competition and won a $1,000 prize.
Kurup and Gaurav are not only emblems of academic success, but also of America's openness to immigrants. Asians, especially Indian Americans graduate from college at a rate higher than any other ethnic group in America, including whites.
They earn a higher median family income than any other ethnic group in America. Indian American success is typically taken to ratify the American Dream and to prove that minorities can make it in America.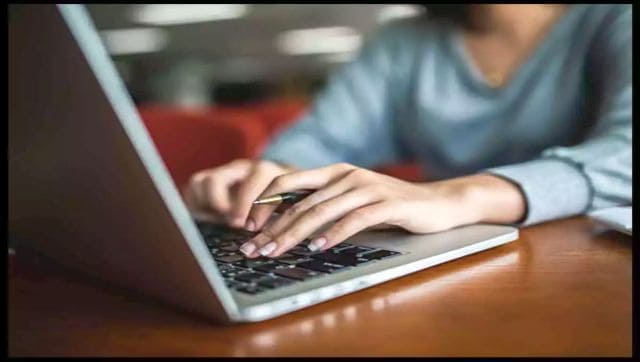 Education
National Testing Agency has postponed the CUET UG 2022 Exam scheduled for 6 August at 53 centres. The exam will be held between 12 to 14 August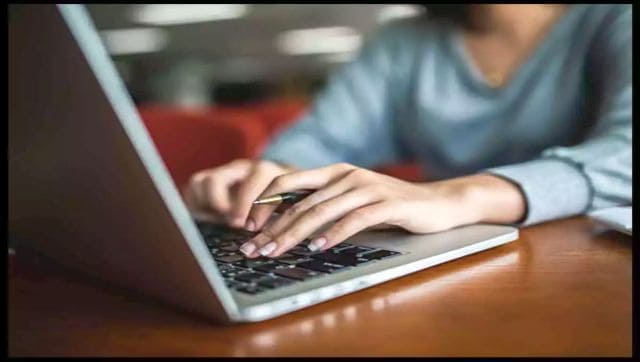 Education
Common Universities Entrance Test Undergraduate (CUET UG) 2022 Phase Four exam will begin on 17 August. Check guidelines to follow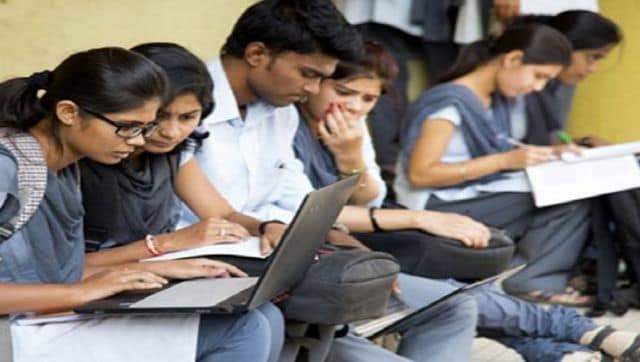 Education
Examinees are advised to keep a check on the official website for any further updates regarding the result. For any other queries, students can seek help by sending an email to apecet2022helpdesk@gmail.com