Death toll in Philippines' drug war hits 2,000 | Reuters
This story has not been edited by Firstpost staff and is generated by auto-feed.
Blogs
Covid-19 has ushered many changes in our lives, mainly in the way we look at our own and our family's health.
Entertainment
The Netflix documentary paints Muhammad Ali and Malcolm X as unhinged victims, rather than powerful narrators, of the black rage lining the periphery of America's White Supremacist movement.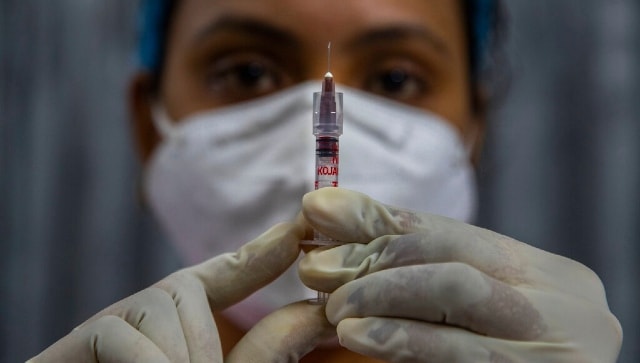 World
The medical officers said their recommendation to the government was made after considering "what effect this will have on transmission in schools and effects on education"