Death toll from bombs near Turkey-Syria border up to 18 - reports
ISTANBUL (Reuters) - Eighteen people were killed and more than 20 injured in car bomb attacks in the Turkish town of Reyhanli near the Syrian border on Saturday, Turkey's interior minister was quoted as saying by domestic media. Interior Minister Muammer Guler had earlier said four people were killed in the blasts. (Writing by Ece Toksabay; Editing by Nick Tattersall/Mark Heinrich)
ISTANBUL (Reuters) - Eighteen people were killed and more than 20 injured in car bomb attacks in the Turkish town of Reyhanli near the Syrian border on Saturday, Turkey's interior minister was quoted as saying by domestic media.
Interior Minister Muammer Guler had earlier said four people were killed in the blasts.
(Writing by Ece Toksabay; Editing by Nick Tattersall/Mark Heinrich)
Find latest and upcoming tech gadgets online on Tech2 Gadgets. Get technology news, gadgets reviews & ratings. Popular gadgets including laptop, tablet and mobile specifications, features, prices, comparison.
World
Many expected a dramatic repudiation of Donald Trump with a widened gender gap; the results were a bit more complicated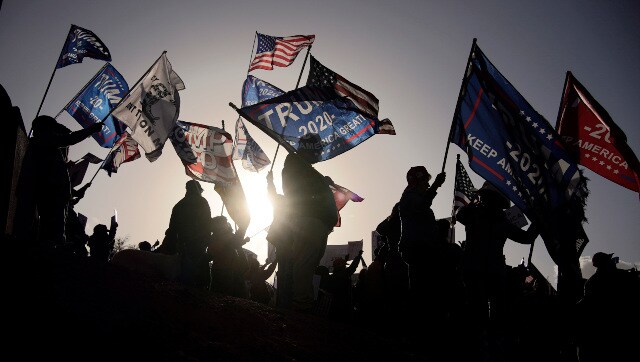 World
Their comments effectively shut down a half-baked plot some Republicans floated as a last chance to keep Trump in the White House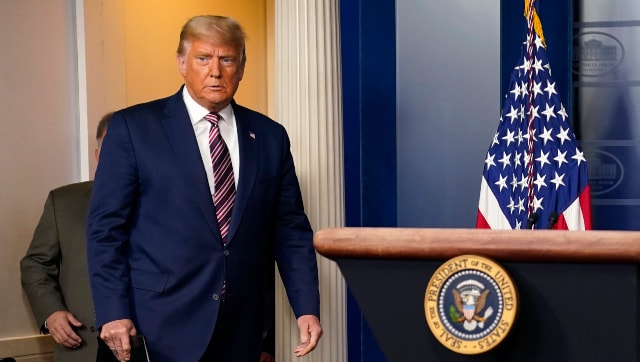 World
The ban takes effect on 11 January and targets 31 companies, including telecom, aerospace and construction firms