David Bowie may have ended his own life: Reports
Now it has been claimed that his passing away may have been 'stage-managed', and it has led to questions surrounding the cause of death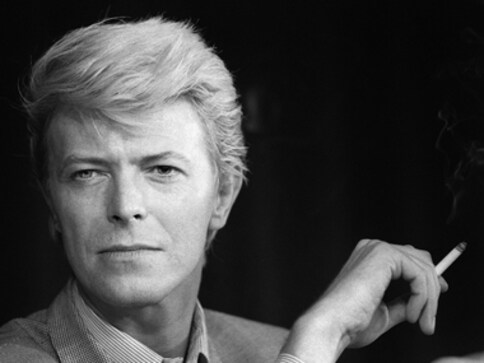 New York: Music icon David Bowie may have 'killed himself' after battling terminal cancer for months.
Bowie's sudden death in January earlier this year shocked the world, with tributes pouring in even now for the much-loved singer.
But now it has been claimed that his passing away may have been "stage-managed", and it has led to questions surrounding the cause of death, reports mirror.co.uk.
The star's battle with liver cancer was kept a secret, and now writer Lesley-Ann Jones has questioned the time surrounding his tragic death.
From shock claims that Bowie feared his mother was a "hooker" to claims that he may have considered "assisted suicide", Jones lists rumours and queries from fans and friends.
BBC Radio 1 DJ Andy Peebles claimed Bowie may have had a hand in how he ended his life.
"Seemingly, David Bowie stage-managed his own demise," Peebles reportedly said.
"Two singles released so closely together, the biggest album of his career launched on his 69th birthday, and then, two days later, he dies. I don't know about you, but I can't see that as coincidental."
He added: "It has been suggested to me in quite a number of phone calls that his death was the result of assisted suicide. Who might have assisted him, and exactly how they did so, we will never know. To protect them, I am sure he won't have involved his family or his close friends."
Life
From Ziggy Stardust to the Thin White Duke and Aladdin Sane, David Bowie was rock's definitive chameleon.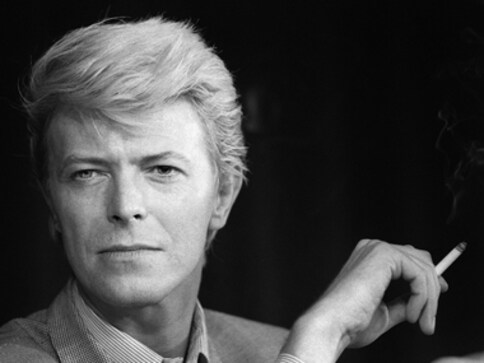 Life
The death of music icon David Bowie drew tributes from around the world on Monday, with figures from music and showbusiness recalling his transformation of music and trailblazing, androgynous style.
Life
A pygmy blue penguin born at a US zoo has been named "Bowie" in honor of British rock star David Bowie who died late on Sunday.