Cyclone Mora: Nearly 3,00,000 evacuated in Bangladesh as severe storm makes landfall
Nearly 300,000 people have been evacuated from southern coastal areas of Bangladesh as cyclone Mora made landfall on Tuesday.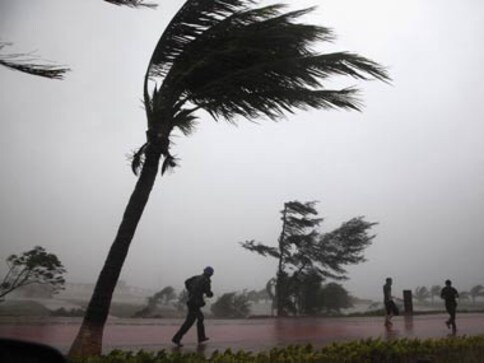 Dhaka: Nearly 3,00,000 people have been evacuated from southern coastal areas of Bangladesh as cyclone Mora made landfall on Tuesday, authorities here said.
Mora is forecast to make landfall near the southeastern tourist city of Cox's Bazar and the seaport city of Chittagong, the Bangladesh Meteorological Agency had said.
"More people were still waiting for evacuation," CNN quoted Abu Syed Mohammad Hashim, acting director general of the country's Disaster Management Department, as saying.
Residents were seeking shelter in schools and other safe buildings in 17 coastal districts, Hashim said.
Officials have organised 3,800 relief centres ahead of the storm.
Medical teams have been formed and doctors and nurses have had their leave requests cancelled in anticipation of the storm's landfall, according to Bangladeshi state media.
Some low-lying areas of Cox's Bazar are already underwater due to an unusually high tide, CNN reported.
The country's two main seaports in Chittagong and Mongla have stopped operations, and river transports across Bangladesh have been suspended.
Chittagong and Cox's Bazar have been advised to hoist the number 10 warning signal — the highest level — and other areas the lesser number eight signal.
The airports of Chittagong and Cox's Bazar have also been closed; Cox's Bazar indefinitely and Chittagong's Shah Amanat International Airport until at least 2 pm.
Find latest and upcoming tech gadgets online on Tech2 Gadgets. Get technology news, gadgets reviews & ratings. Popular gadgets including laptop, tablet and mobile specifications, features, prices, comparison.
long reads
The Garos of Madhupur Sal forest have been struggling for the right to access the forest since 1962, when the Madhupur forest was declared a national park by the Pakistan government, which then administered the land.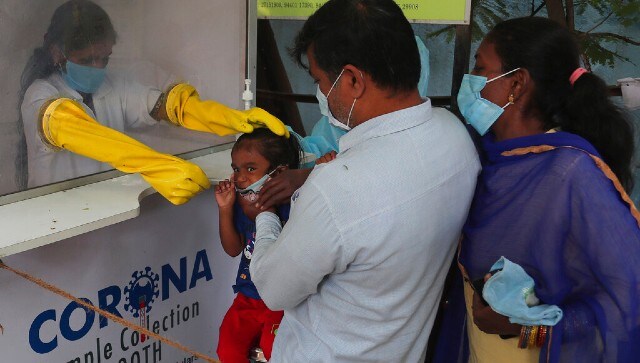 World
The report, titled "Nine Months of COVID-19: The Impact on South Asia", was released by the Hudson Institute think tank on Friday
First Cricket News
A two-member Cricket West Indies (CWI) team arrived on Saturday to take stock of the COVID-19 management plans put in place by the Bangladesh Cricket Board ahead of their series in January.