Cuba has found flight data recorder from plane crash - state TV
HAVANA (Reuters) - Cuban search teams have retrieved the flight data recorder from the plane that crashed last Friday, killing all but two of the 113 people on board, Cuban state-run television announced on Thursday in the evening news broadcast. They had already found the cockpit voice recorder. Both, known as the 'black box,' are crucial to explaining what went wrong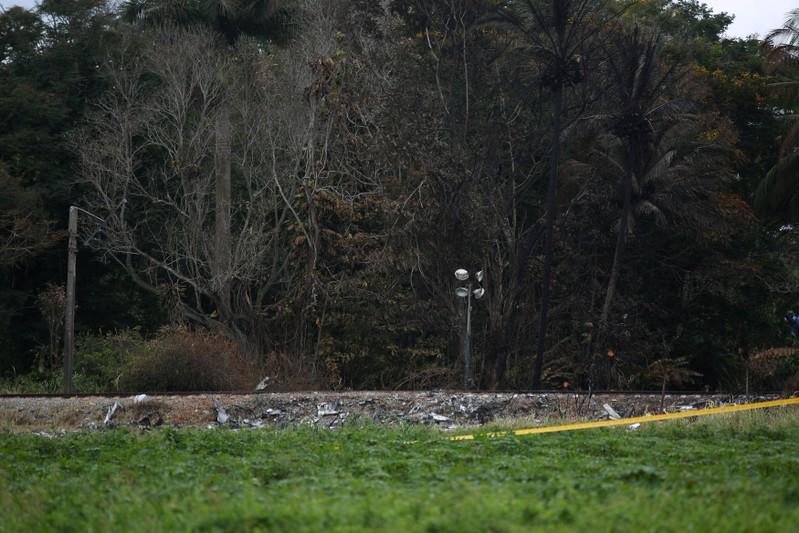 HAVANA (Reuters) - Cuban search teams have retrieved the flight data recorder from the plane that crashed last Friday, killing all but two of the 113 people on board, Cuban state-run television announced on Thursday in the evening news broadcast.
They had already found the cockpit voice recorder. Both, known as the "black box," are crucial to explaining what went wrong. The cause of the crash has yet to be determined.
(Reporting by Sarah Marsh; Editing by Sandra Maler)
This story has not been edited by Firstpost staff and is generated by auto-feed.