Cows of the future: Florida scientists bid to create genetically-modified, heat-resistant cows which will boost beef industry
Scientists are developing a breed of genetically-modified 'cows of the future' that will be heat resistant and have ability to adapt to hot conditions.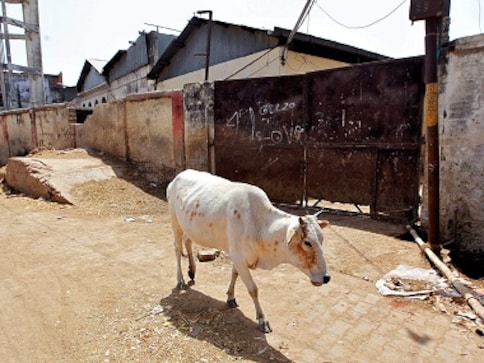 Washington: Scientists are developing a breed of genetically-modified 'cows of the future' that will be more heat resistant and have superior ability to adapt to hot living conditions.
More than half the cattle in the world lives in hot and humid environments, including about 40 percent of beef cows in the US, researchers said.
By using genomic tools, researchers aim to produce an animal that can adapt to hot living conditions and produce top-quality beef.
Scientists from University of Florida (UF) in the US are studying a more heat-tolerant Brangus cow - a cross between an Angus and a Brahman.
Raluca Mateescu, an associate professor at UF, is part of the team that has received a three-year, $ 733,000 grant for this research.
"The grant allows us to track down DNA segments from the two breeds and figure out which regions of the cow's DNA are important to regulate body temperature," Mateescu said.
Researchers eventually want to develop the knowledge and tools the cattle industry needs to increase tolerance to heat stress.
At the same time, researchers hope to increase efficiency in production, reproduction and meat quality.
"This offers a powerful new approach to address the challenges of climate change and develop climate-smart productive cattle for a future, hotter world," Mateescu said.
Find latest and upcoming tech gadgets online on Tech2 Gadgets. Get technology news, gadgets reviews & ratings. Popular gadgets including laptop, tablet and mobile specifications, features, prices, comparison.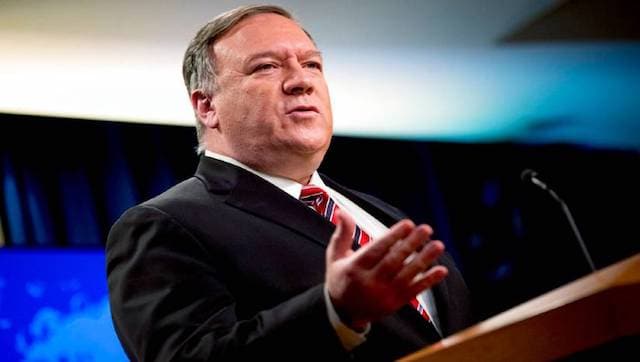 World
Pompeo's remarks followed reports that Microsoft is in advanced talks to buy the US operations of TikTok
science
The NOAA-funded mission in August this year will lower a 300 kg lander underwater, for divers to collect water and sediment samples, and carry out a biological survey.
World
The attacker will spend his remaining days in prison, with the only matter remaining being whether he will die by execution, a judge wrote in the ruling