Corrected: Mueller's office files unredacted memo outlining scope of Russia probe-filing
(Corrects in second paragraph that judge made request earlier this month instead of last month) By Sarah N. Lynch WASHINGTON (Reuters) - Special Counsel Robert Mueller's office notified a federal court in Virginia on Thursday it had filed under seal an unredacted memorandum that is expected to shed light on the scope of his wide-ranging probe into Russian interference in the 2016 presidential election. The filing, made as part of Mueller's criminal case against President Donald Trump's former campaign manager Paul Manafort, was requested by the judge who told prosecutors earlier this month he wanted to see an unredacted copy of an August 2017 memo penned by Deputy Attorney General Rod Rosenstein which fleshed out Mueller's investigative mandate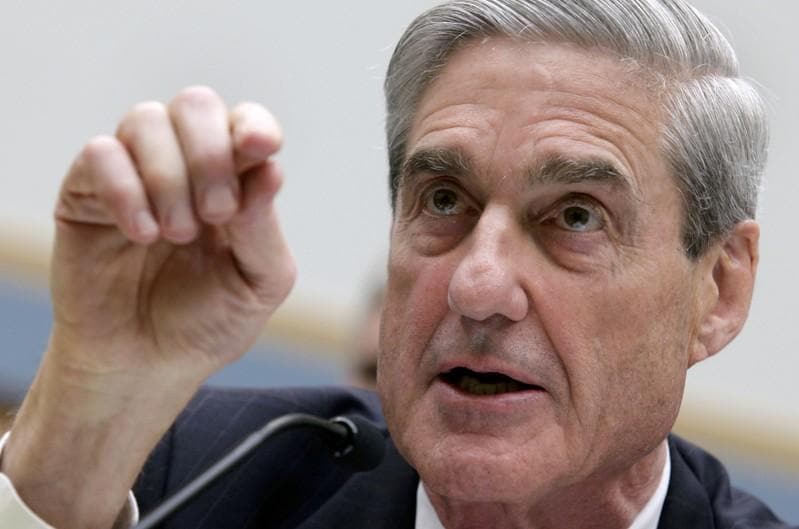 (Corrects in second paragraph that judge made request earlier this month instead of last month)
By Sarah N. Lynch
WASHINGTON (Reuters) - Special Counsel Robert Mueller's office notified a federal court in Virginia on Thursday it had filed under seal an unredacted memorandum that is expected to shed light on the scope of his wide-ranging probe into Russian interference in the 2016 presidential election.
The filing, made as part of Mueller's criminal case against President Donald Trump's former campaign manager Paul Manafort, was requested by the judge who told prosecutors earlier this month he wanted to see an unredacted copy of an August 2017 memo penned by Deputy Attorney General Rod Rosenstein which fleshed out Mueller's investigative mandate.
(Reporting by Sarah N. Lynch; Editing by Chizu Nomiyama)
This story has not been edited by Firstpost staff and is generated by auto-feed.