Coronavirus Outbreak: New York City officials say metropolis may run out of COVID-19 test swabs, urge doctors to only test gravely ill patients
New York City is urging medical providers to continue testing only patients who are gravely ill, the city health department said in a memo to health care providers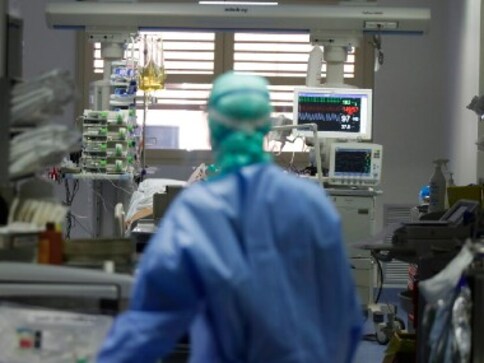 New York: New York City is in danger of running out of swabs for COVID-19
tests and is urging medical providers to continue testing only patients who are gravely ill, the city health department said in a memo to health care providers.
"As the swab supply continues to decline, there is a real possibility hospitals will completely run out," the 11 April health alert said.
"At this time, providers are reminded to only test hospitalized patients in order to preserve resources that are needed to diagnose and appropriately manage patients with more severe illness."
The warning came amid repeated pleas from New York City and state officials for the federal government to provide widespread testing in order to move to a containment phase in the coronavirus
outbreak.
"We can't make that transition back to normal without testing on a much larger scale," Mayor Bill de Blasio said Monday on MSNBC.
Click here to follow LIVE updates on coronavirus
outbreak
Through Sunday afternoon, 462,000 people in New York have been tested for the virus, according to state figures. Of those, nearly 189,000 had tested positive.
Because of rationing, just 44 percent of tests conducted in the state have been done in New York City, even though the city represents 74 percent of the state's fatalities from the virus.
Lack of testing capability, partly due to rationing of personal protective equipment for the people who would have to administer them, has also stopped officials from doing widespread testing of hospital and nursing home staff who might be passing infections to each other and to patients.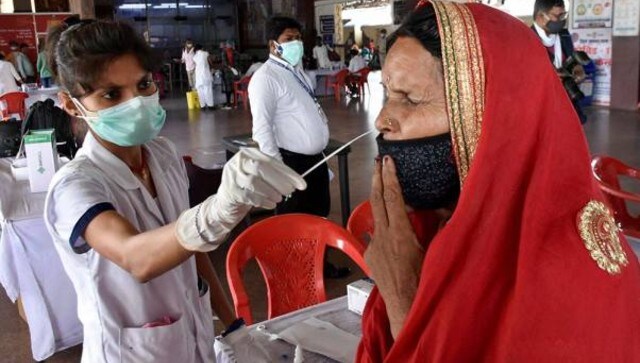 India
Meanwhile,Odisha chief minister Naveen Patnaik wrote to all the chief ministers in the country, urging them to build a consensus over procurement of the COVID vaccines by the Centre for distribution among the states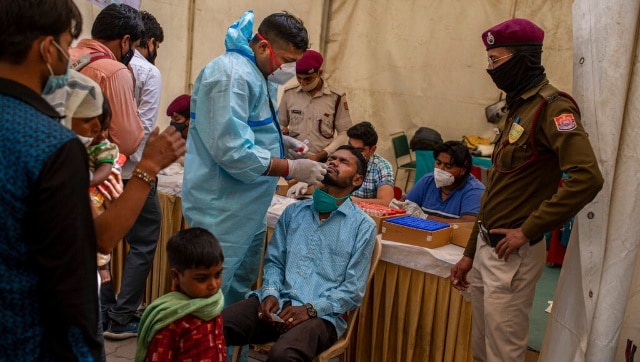 India
Coronavirus Live News Updates: With the recuperation of 31,964 more patients in a day, the total number of discharges neared 54 lakh. Of the total infections, there are 2.76 lakh active cases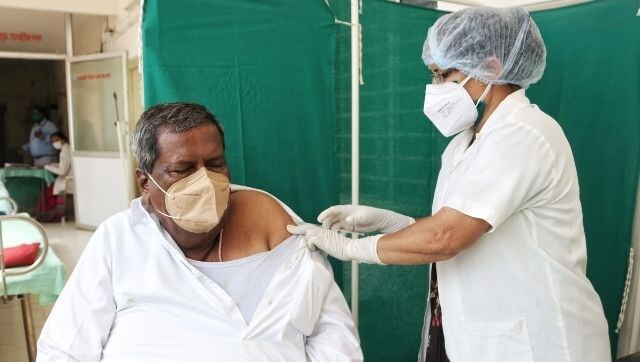 India
The government has said that the economic impact from the second Covid-19 wave will be less than that of the first. But economists point to signs of a growing rural economic crisis, and call for urgent relief measures to ward off long-term damage.