Coronavirus Outbreak: Johns Hopkins University interactive map tracks Covid-19 globally as it unfolds
The map is maintained in near real-time throughout the day through a combination of manual and automated updating.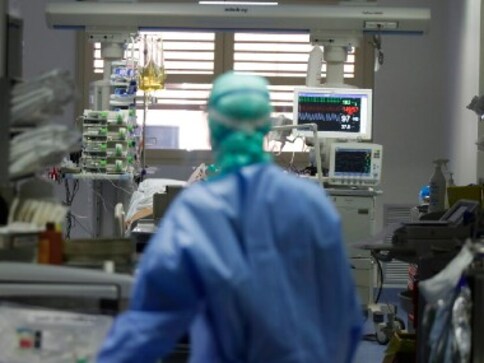 Civil and systems engineering professor Lauren Gardner at the Johns Hopkins University in Baltimore, Maryland built the dashboard with her graduate student, Ensheng Dong "to provide researchers, public health authorities, and the general public with a user-friendly tool to track the outbreak as it unfolds".
Maintained at the Center for Systems Science and Engineering at the Whiting School of Engineering, with technical support from ESRI and the Johns Hopkins University Applied Physics Laboratory, all data "are made freely available through a GitHub repository, along with the feature layers of the dashboard, which are now included in the ESRI Living Atlas".
According to the explainer on the interactive map, "All points shown on the map are based on geographic centroids, and are not representative of a specific address, building or any location."
One has to click on each point on the map to obtain information associated with reported cases in each city and county.
With the help of the data sourced from the World Health Organisation, the US Centers for Disease Control and Prevention, the European Center for Disease Prevention and Control, the National Health Commission of the People's Republic of China, 1point3acres, Worldometers.info, BNO, state and national government health departments, local media reports, and the DXY, which is one of the world's largest online communities for physicians, health care professionals, pharmacies and facilities, the map is maintained in near real-time throughout the day through a combination of manual and automated updating.
The map was first made public on 22 January 2020.
India
Of the new COVID-19 cases recorded in last 24 hours, Maharashtra alone reported 3,659 infections, while in Delhi 1,383 people tested positive in a single day
World
The outbreak in Anhui comes as the Chinese economy begins to rebound from a months-long lockdown in Shanghai and disruptive COVID-19 restrictions in the capital Beijing
Tennis
At Wimbledon, All England Club is following British government guidance that requires neither shots nor testing, three of the top-20 seeded men have withdrawn.