Continually monitoring Taliban inside Pakistan, danger still pertinent: US government
Washington: The US has been monitoring the movements and operations of the Taliban inside Pakistan, the Obama administration has said, days after a Taliban faction carried out the Easter Sunday bombing in Lahore that claimed 74 lives.
"We have obviously been monitoring as best we can the Taliban's movements and operations inside Pakistan and the danger, the still, the very real danger that they continue to pose to the people of Pakistan," State Department Spokesman John Kirby told reporters at his daily news conference.'
"I do not think anybody is under any illusion that the Punjab area has been one worth watching. To the degree we have spoken to Pakistani leaders about operations in North Waziristan and along that spine, it is because that has been for a very long time considered a safe haven by members of the Taliban and other extremist groups," he said, when asked about the presence of large number of Taliban militants in Punjab.
"It is a very fluid situation and it is something we are continually watching and continually discussing with Pakistani leaders," Kirby added.
On Sunday, a suicide bomber of Jamaatul Ahrar, a splinter group of the Tehrik-i-Taliban Pakistan, blew himself at a park in Lahore, killing 74 people so far including 29 children and 10 women. Some 20 of the deceased were Christians. More than 300 people were injured in the blast.
PTI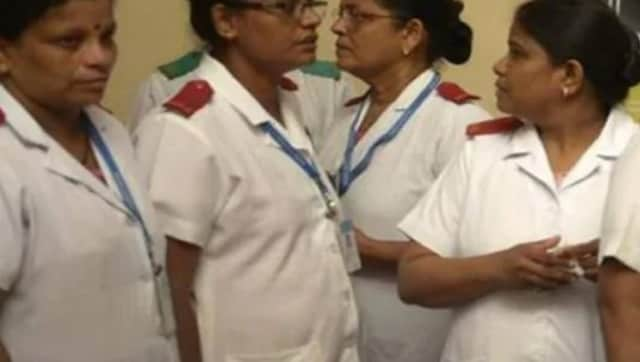 India
The hiring has been initiated due to the rising COVID-19 cases in the state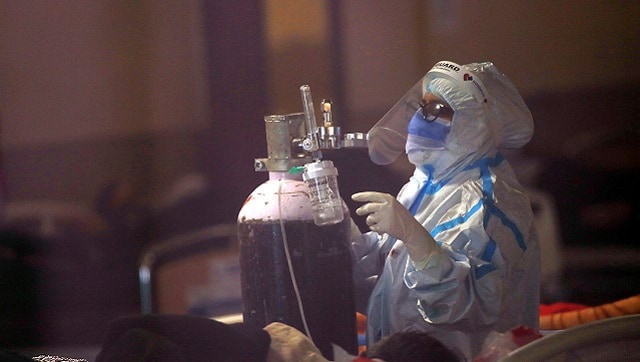 India
Countries like United States, Germany, United Kingdom, Saudi Arabia, Singapore, China, and Pakistan have assured support in replenishing India's stocks of oxygen and COVID-19 treatment drugs like remdesivir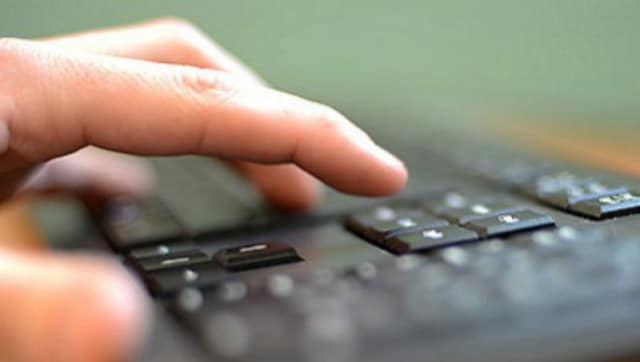 India
The application fee for all categories except EWS, SC, and PwD is Rs 1,416 plus bank charges