Congo confirms first two Ebola cases, death toll at 1,427
The Democratic Republic of Congo has confirmed its two first cases of Ebola this year.
Freetown: The Democratic Republic of Congo has confirmed its two first cases of Ebola this year, but claimed they were unrelated to the epidemic raging in four countries of West Africa.
The UN's World Health Organisation also announced that one of its health experts, an epidemiologist, had been infected while working in Sierra Leone.
Also on Sunday, Britain's first Ebola patient, a male nurse who also contracted the disease in Sierra Leone, was evacuated to London.
The sobering news of Ebola's spread came as UN officials pledged to step up efforts against the lethal tropical virus, which has infected more than 2,600 and killed 1,427, according to figures released on Friday.
In Kinshasa, Congolese Health Minister Felix Kabange Numbi said that two of eight samples taken from victims of a mystery fever had tested positive for Ebola.
"The results are positive. The Ebola virus is confirmed in DRC," Kabange told AFP.
Speaking later on public television, he said the confirmation marked the seventh outbreak of Ebola in DR Congo, where the virus was first identified in 1976 near the Ebola River.
But he said the two new cases had "no link to [the epidemic] raging in West Africa" and were different strains from one another.
Authorities immediately imposed a quarantine around the affected area in Equateur province near Jera, more than 1,200 kilometres (750 miles) northeast of the Congolese capital Kinshasa.
Medical aid group Doctors Without Borders, said it was sending a crew to help handle patients in the area. The UN's World Health Organisation gave no details of its infected expert but said the person was "receiving the best care possible".
Still, the WHO said in a statement, it was considering the "option of medical evacuation".
Meanwhile, an isolation ward in a London hospital had been readied for the country's first Ebola patient.
Sierra Leone health ministry spokesman Yahya Tunis hailed the man, a volunteer nurse, as a "valuable member" of a team which worked with Ebola patients in Kenema, a hard-hit part of the east now under quarantine.
Sierra Leone, where 392 Ebola deaths have been recorded, is one of four West African states struggling to control the spread of the aggressively contagious virus, which can spread through bodily fluids including saliva and blood.
AFP
Find latest and upcoming tech gadgets online on Tech2 Gadgets. Get technology news, gadgets reviews & ratings. Popular gadgets including laptop, tablet and mobile specifications, features, prices, comparison.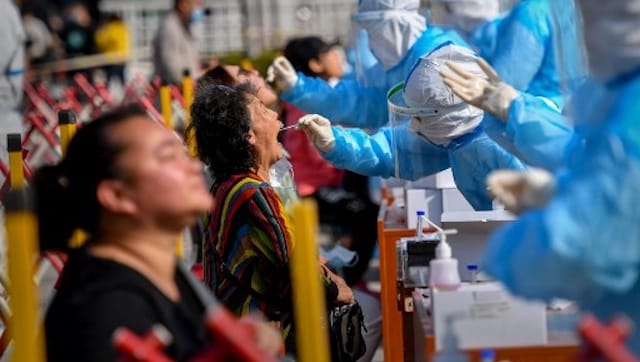 World
The move to conduct tests of around 9.4 million population within five days comes after the detection of a dozen cases linked to a hospital on Sunday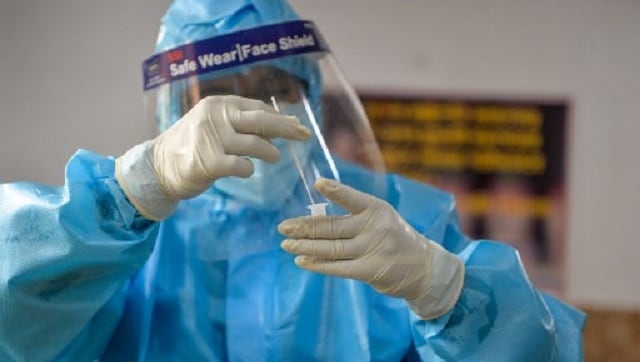 World
The funding is part of an overall World Bank Group package of up to $160 billion through June 2021 designed to help developing countries battle the coronavirus pandemic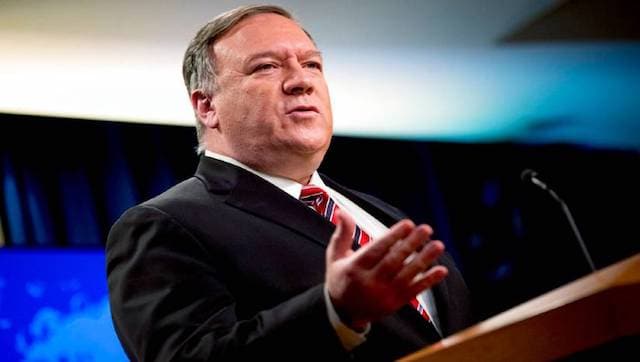 World
Pompeo, justifying the US' 2018 decision to leave the UNHRC, said that the election of the three countries was an indication of why we were right to leave that body