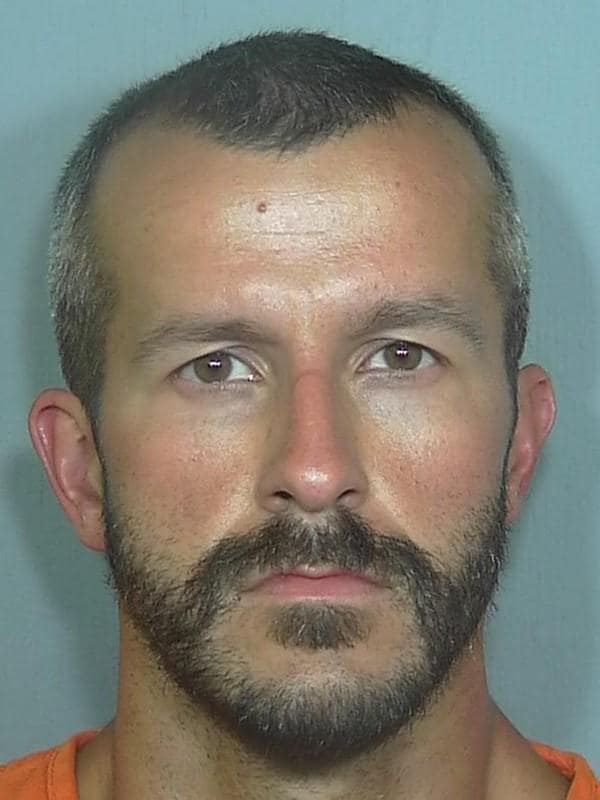 By Keith Coffman
DENVER (Reuters) - Prosecutors on Monday filed murder charges against a small-town Colorado man accused of killing his pregnant wife and their two young daughters, just days after he pleaded on television for their safe return.
Christopher Watts, 33, was formally charged with five counts of first-degree murder, one count of unlawful termination of a pregnancy and three counts of tampering with a deceased human body. The five murder counts include alternate legal theories available to prosecutors under Colorado state law.
Watts has been held without bail since his arrest for the murders of Shannan Watts, 34 and his two daughters, Celeste, 3, and Bella, 4, in a sensational case that has fixed national attention on the tiny former mining town of Frederick, now a bedroom community of 13,000 people.
Shannan Watts and the two girls were reported missing by a family friend on Tuesday from their home in Frederick, about 30 miles (50 km) north of Denver.
Watts said in an interview with TV station Denver 7 on Tuesday that he was torn up inside about his family going missing and pleaded for their return.
"I just want them to come back," Watts told Denver 7. "My kids are my life. Those smiles light up my life. I want everybody to just come home."
The next day he was arrested and one day later the remains of his family were found at a Frederick oil field where Watts worked until his arrest.
Prosecutors say the body of Shannan Watts was discovered buried in a shallow grave and his daughters had been stuffed into oil tanks.
Neither Watts nor his court-appointed attorney have commented publicly on the case since his arrest.
Authorities have not confirmed reports in the local media that Watts confessed to killing his family, and that he strangled the two girls.
Weld County District Attorney Michael Rourke said he would seek the release of a sealed arrest warrant affidavit that lays out details of the crime later on Monday.
(Reporting by Keith Coffman in Denver; Additional reporting by Jon Herskovitz in Austin, Texas; Writing by Dan Whitcomb in Los Angeles; Editing by James Dalgleish)
This story has not been edited by Firstpost staff and is generated by auto-feed.
Firstpost is now on WhatsApp. For the latest analysis, commentary and news updates, sign up for our WhatsApp services. Just go to Firstpost.com/Whatsapp and hit the Subscribe button.
Updated Date: Aug 21, 2018 04:05:50 IST