Clinton Foundation health project still mulling foreign donations | Reuters
This story has not been edited by Firstpost staff and is generated by auto-feed.
Business
Sensex increased by 568.90 points to end at 61,305.95 while Nifty ended at 18,337.90 after gaining 176.15 points.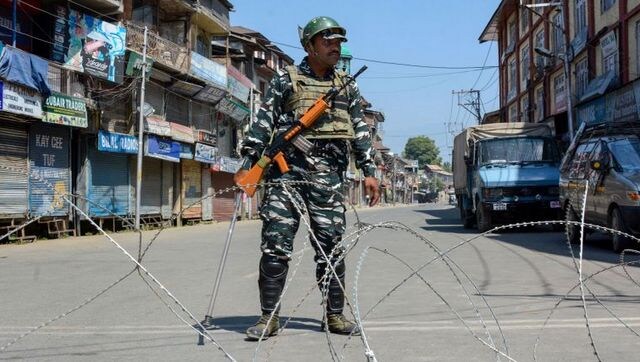 India
The de jure Islamic state created on the soil of India through Article 370 got dismantled, but the de facto Islamic state continues to hold fort.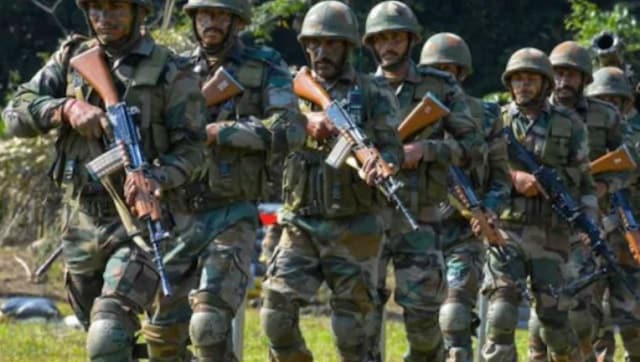 India
There is nothing in the situation that India has not faced before and overcome with resolve and Pakistan's desperation will soon convert into more frustration