Clinton campaign to blame for 'real collusion scandal' with Russia, says White House after Paul Manafort's arrest
The White House on Monday claimed that there is clear evidence that former presidential nominee Hillary Clinton colluded with Russia
Washington: The White House on Monday claimed that there is clear evidence that former presidential nominee Hillary Clinton colluded with Russia to spread wrong information about President Donald Trump.
At the same time, White House press secretary Sarah Sanders strongly refuted any reports of Trump Campaign's collusion with the Russians.
She was responding to a volley of questions on the surrender of Paul Manafort, Trump's former campaign manager, who has been indicted on 12 counts by a special counsel investigating into alleged Russian interference into last year's presidential elections.
"Today's announcement has nothing to do with the president, has nothing to do with the president's campaign or campaign activity," she said.
"The real collusion scandal, as we've said several times before, has everything to do with the Clinton campaign, Fusion GPS and Russia. There's clear evidence of the Clinton campaign colluding with Russian intelligence to spread disinformation and smear the president to influence the election," Sanders said.
She was speaking at the news conference which was solely dominated by the surrender of Manafort and his business associate Richard Gates.
George Papadopoulos, a foreign-policy advisor to the Trump Campaign, has also pleaded guilty to the FBI about his contacts with a professor connected with the Russian government officials.
Papadopoulos's guilty plea, she said, has nothing to do with the activities of the campaign.
"It has to do with his failure to tell the truth. That doesn't have anything to do with the campaign or the campaign's activities," she said.
"There are no activities or official capacity in which the Trump campaign was engaged in any of these activities. Most of them took place well before the campaign ever even existed," she asserted.
Ruling out changing the special counsel Robert Mueller, the former FBI Director, at this time, she hoped that the investigations would conclude soon.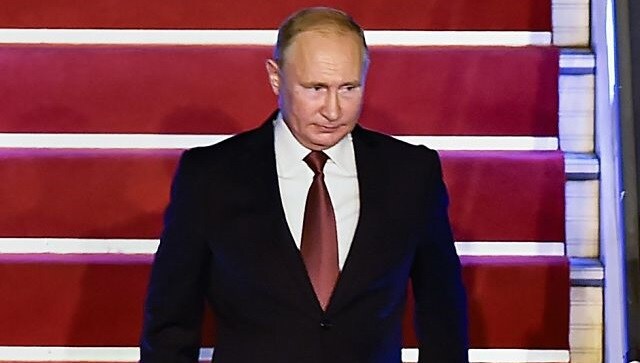 World
In the SolarWinds breach, Russian hackers were believed to have infected software with malicious code, to access the networks of at least nine US agencies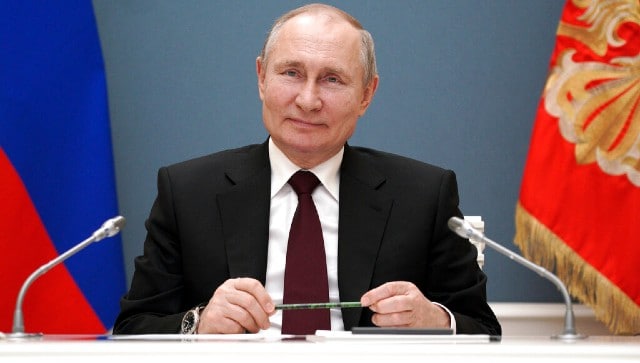 World
The 68-year-old, who has been in power for over two decades, said he would decide later whether to run again in 2024 when his current term ends
Arts & Culture
According to Pence's agent, David Vigliano, "all major publishers" competed for the book, and the deal was worth "well into seven figures".