CIA director cancels talk at Harvard Kennedy School after it hires Chelsea Manning as visiting fellow
CIA director Mike Pompeo has cancelled a talk at the Harvard Kennedy School after it hired Chelsea Manning as a visiting fellow.
Washington: CIA director Mike Pompeo has cancelled a talk at the Harvard Kennedy School after it hired Chelsea Manning as a visiting fellow.
In 2013, Manning was sentenced to 35 years of imprisonment for releasing confidential military and State Department documents.
The sentence was then commuted by the then-President Obama to seven years, dating from the beginning of her confinement in 2010.
"My conscience and duty to the men and women of the Central Intelligence Agency will not permit me to betray their trust by appearing to support Harvard's decision with my appearance at tonight's event," Pompeo said in a letter to the Ivy League university.
Pompeo said Manning betrayed her country and was found guilty of 17 serious crimes for leaking classified information to Wikileaks.
"Wikileaks is an enemy of the US, akin to a hostile foreign intelligence service. Leaders from both political parties denounced Ms Manning's actions as traitorous and many intelligence  and military officials  believe those leaks put the lives of the patriotic men and women at the CIA in danger. And those military and intelligence officials are right," he said.
"Indeed, Ms Manning stands against everything the brave men and women I serve alongside stand for. Let me be clear, this has nothing to do with Ms. Manning's identity as a transgender person. It has everything to do with her identity as a traitor to the United States of America and my loyalty to the officers of the CIA," Pompeo said in his letter.
Critical of Harvard's decision to hire Manning as a visiting fellow, Pompeo said this implicitly tell its students that you too can be a fellow at Harvard and a felon under US law.
"While I have served my country as a soldier in the United States Army and will continue to defend Ms Manning's  right to offer a defense of why she chose this path, I believe it is shameful  for Harvard  to place its stamp of approval upon her treasonous actions," he said.
Former CIA Deputy Director Michael Morell also resigned from his post as a senior fellow at Harvard Kennedy School after the university announced to have hired Chelsea Manning as a visiting fellow.
Find latest and upcoming tech gadgets online on Tech2 Gadgets. Get technology news, gadgets reviews & ratings. Popular gadgets including laptop, tablet and mobile specifications, features, prices, comparison.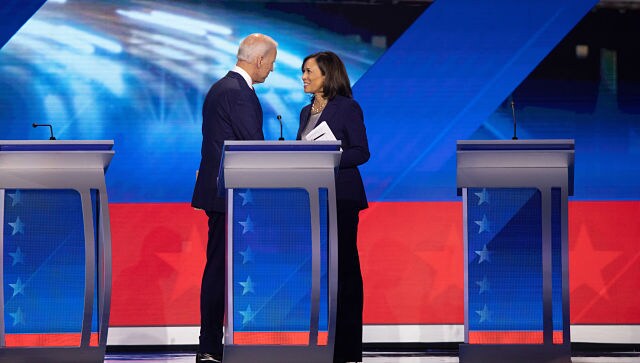 World
If Joe Biden's selection of Kamala Harris is met with a cold shoulder by some on the Left, she is likely to be embraced by Biden's most important electoral constituency within the Democratic Party: Black voters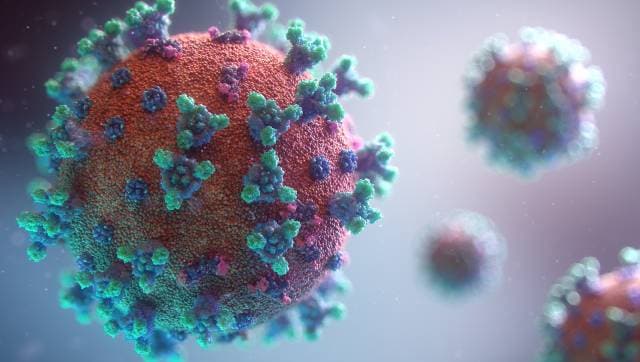 World
According to the Arizona Department of Corrections COVID-19 dashboard, 890 inmates at the state prisons and 564 staff members have tested positive
Sports
The payment to Circuit of the Americas in Texas came three weeks before F1 formally cancelled the 2020 US Grand Prix due to the coronavirus pandemic. That race was supposed to be held in late October.