Chinese submarine in Karachi: A worst case scenario for India, but here's what it needs to do
But the problem is that the Karachi episode is a potential harbinger of things to come: China increasing its defence cooperation with Pakistan, and both are India's arch-rivals.
A conventional Chinese submarine docking in Karachi port last month and spending one week there is a disturbing development for India.
While warships are known to dock at foreign ports and sail away after a brief stay and refuelling, submarines are a different ballgame. After aircraft carriers, submarines are the most potent weapon in sea warfare.  The fully loaded and equipped Chinese submarine reportedly spent a full week in Karachi port in the last week of May with entire crew of at least 65 on board.
Ironically, the Chinese submarine – a Yuan class 335 boat equipped with Air-Independent Propulsion (AIP) which gives greater stealth and longer duration under-sea capability – had docked in Karachi port on 22 May. This means that when Prime Minister Narendra Modi was wrapping up his maiden official visit to China (14-16 May) the Chinese were planning this provocative act.
The political symbolism emanating from the Karachi event is simple. China will stop at nothing in increasing its military might. There is nothing wrong with this, as this is the right of every sovereign nation. India too will have to get its act together and address vital defence issues in double quick time to keep pace with China.
But the problem is that the Karachi episode is a potential harbinger of things to come: China increasing its defence cooperation with Pakistan, and both are India's arch-rivals.
Obviously the Chinese can't be oblivious to the enormous outrage the development would trigger in India considering the fact that this was the first ever docking of a Chinese submarine in a Pakistani port.
Without being alarmist, one thing can safely be said in this context. The development accentuates fears of India's worst case scenario: the joining of hands by the only two neighbours who have fought wars with India since its independence, and projecting a pincer attack threat.
There is nothing much that India can do here. At best India can politely tell China that it is an unnecessary manoeuvre which is best avoidable in future. As for Pakistan, India cannot tell even that much knowing the anti-India mindset of Pakistani security and strategic establishment.
Even a country like Sri Lanka under the leadership of pro-China president Mahinda Rajapaksa had ignored protests from India when a Chinese submarine had docked in Sri Lanka, and another similar incident had happened last year. India heaved a sigh of relief as the new Sri Lankan president Maithripala Sirisena, who defeated  Rajapaksa in presidential polls earlier this year, announced that his government won't allow Chinese submarines to dock in Sri Lankan ports.
It is highly unlikely that China would be sensitive to Indian concerns. In any case, no formal reaction from India has come thus far. It is well known that India moves with extreme caution in its dealings with China. Though India might have taken up the matter with China through diplomatic channels, it is unlikely that the Modi government would take this issue in the public domain with a formal reaction.
The only way forward for the Modi government is to expedite the delivery schedule of six submarines that the French are building in India and fast-track the process of acquisition of as many more submarines.
The India-France submarine project is moving at a slow pace and the first of the submarine is expected to be delivered only towards the end of next year. The completion of construction of the rest is likely to stretch up to 2020.

The Modi government has recently come out with a Request for Information (RFI), inviting tenders for six more submarines. But it is a long-drawn process and given the pace at which the bureaucracy works, the boats won't be available before 2025. The government has allocated $8.1 billion for the six submarines to be acquired. There is a strong fear of cost overruns if the project is kept hanging, as it usually happens in India.
India presently has just 13 operational submarines at present as against China's 60. Pakistan, a much smaller country, has eight operational submarines as of now. China is racing ahead in adding more submarines to its fleet and should have 75 submarines by 2020.
What is required off PM Modi is that he needs to do away with the red tape and expedite beefing up India's submarine strength. This is a worrisome scenario. PM Modi needs to think out of the box. Ten days later he will be off to Russia for attending BRICS summit. The submarine issue should figure high on the talking points when he holds one-to-one talks with Russian president Vladimir Putin.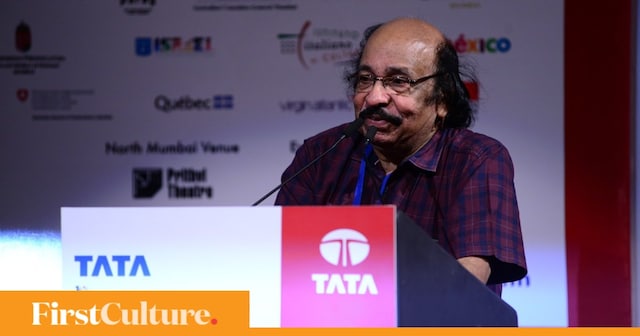 India
After his account was restored on late Saturday night, the Malayalam poet posted on the social media site: "If the choice is between being on FB and being a democrat and a human rights defender, I have no doubt where I should stand"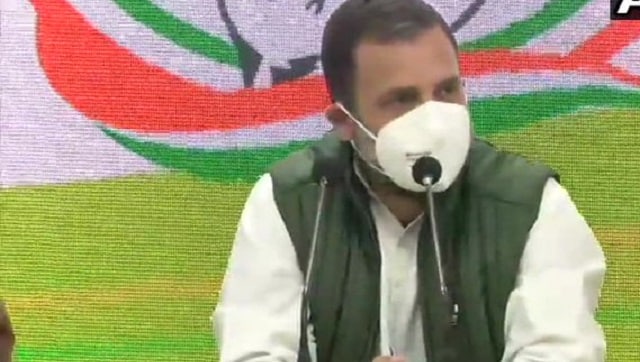 India
The Congress leader said that the Centre's lack of a clear strategy, and its hubris in declaring premature victory as the virus was spreading, has placed India in a highly dangerous position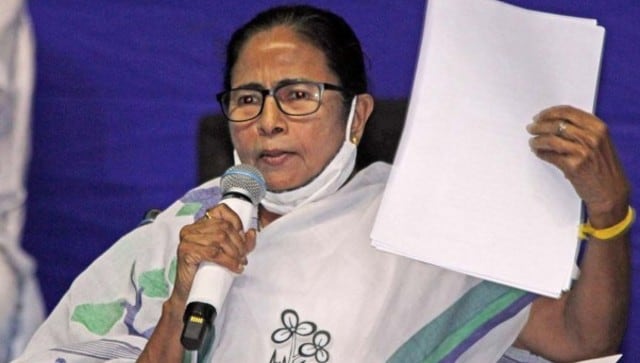 India
The West Bengal chief minister called on the prime minister for liberal and proactive import of COVID-19 vaccines