Chinese ships conduct live firing drills in Mediterranean; to hold joint naval exercise with Russia
China says its latest-generation warships have conducted live-firing drills in the Mediterranean Sea while en route to joint exercises with the Russian Navy
Beijing: China says its latest-generation warships have conducted live-firing drills in the Mediterranean Sea while en route to joint exercises with the Russian Navy.
The Defence Ministry says the destroyer Hefei, frigate Yuncheng and support ship Luomahu took part in Monday's drills involving the ship's deck guns and small arms.
The ships will next take part in the 'Joint Sea 2017' exercises in waters off the Russian cities of St. Petersburg and Kaliningrad, an illustration of growing cooperation between the countries' militaries.
China's navy is increasingly operating in the Mediterranean, aided by the construction of naval logistics base in the Horn of Africa nation of Djibouti.
Two naval ships departed Tuesday from the southern Chinese port of Zhanjiang with personnel to man the facility, which constitutes China's first overseas military base.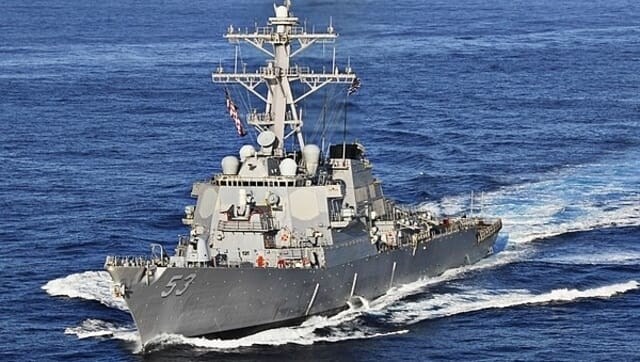 India
It appears that the entire point of the exercise was to indicate to China that FONOPs are based on principles such as upholding the laws of the sea and not random muscle-flexing against strategic rivals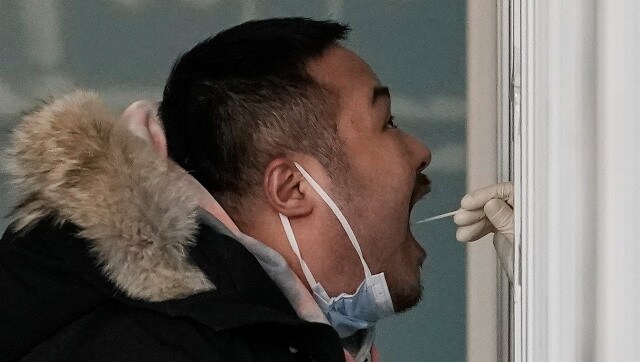 World
Authorities have to "consider ways to solve the issue that efficacy rates of existing vaccines are not high", Chinese media outlet The Paper reported, citing Gao Fu, the head of the Center for Disease Control and Prevention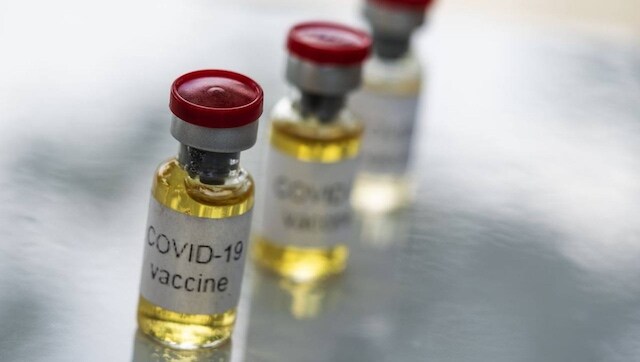 World
Paraguay is one of the only 15 countries that officially recognise Taipei over Beijing, which claims self-ruled Taiwan as part of its territory