Chinese media puts spotlight on PM Modi and Xi Jinping's bonhomie
The Chinese media focused on the bonhomie between Prime Minister Narendra Modi and Chinese President Xi Jinping in Ahmedabad, who set aside formalities during their first meeting.
Beijing: Bonhomie between Prime Minister Narendra Modi and Chinese President Xi Jinping in Ahmedabad, setting aside formalities to strike a friendly tone were highlighted by the state media today, with write ups and photos on front pages.
"Xi, Modi set formality aside, setting friendly tone for visit," read the lead story in state-run China Daily with picture of Modi receiving Xi and his wife Peng Liyuan at the hotel Ahmedabad.
The two leaders highlighted their determination to boost ties in a whirlwind visit to Ahmedabad with not only key agreements but also relaxed protocol procedures, in an exceptional departure from tradition, the Daily report said and highlighted several agreements signed at their meeting.
More documents covering a range of sectors, including high-speed rail, are expected to be signed in New Delhi, Xi's next stop after his six-hour visit to Ahmedabad, it said.
This was the first time that pacts were signed by a visiting foreign dignitary outside the capital, while observers said the less formal itinerary of Xi, especially the interaction between Xi and Modi, will set a positive tone for Sino-Indian ties, it said.
Reports also highlighted the Xi's visit to Sabarmati Ashram. The two leaders took a stroll at Sabarmati Riverfront Park before celebrating Modi's 64th birthday yesterday and had a dinner in a riverside tent.
Ahmedabad was decked to receive Xi, with local people waving to the Chinese delegation and billboards across the city showing a smiling Xi and Modi. Modi accompanied Xi all the time during the hours-long stay in Ahmedabad, the report said.
In a written speech at the airport, Xi extended the Chinese people's sincere greetings and good wishes to the Indian people. China and India, as neighbours, have kept friendly exchanges for thousands of years, state-run Xinhua news agency quoted Xi as saying. Another English daily Global Times highlighted reports in the Indian of China's plans to invest $100 million in India.
PTI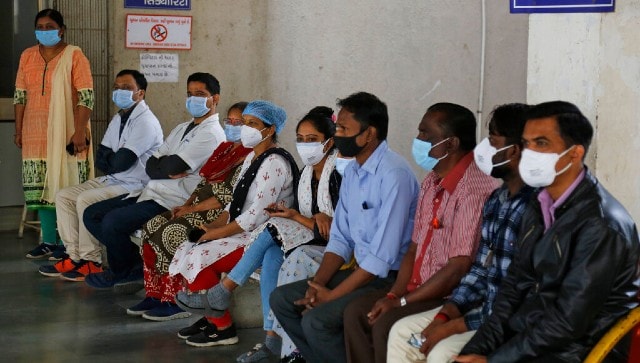 India
This comes as India's total tally of COVID-19 cases crossed the 1.50-crore mark on Monday, with around 25 lakh cases being added in just 15 days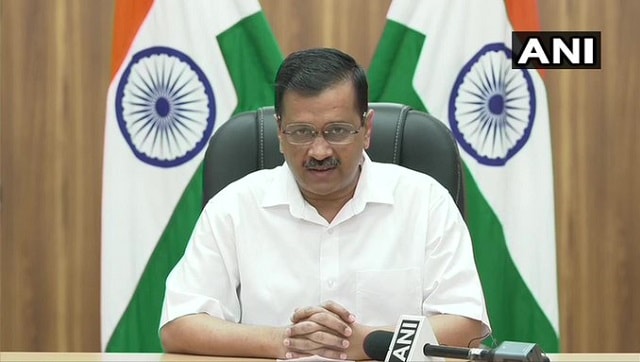 India
Kejriwal also requested the prime minister reserve at least 7,000 Central government hospital beds out of the 10,000 in Delhi for COVID patients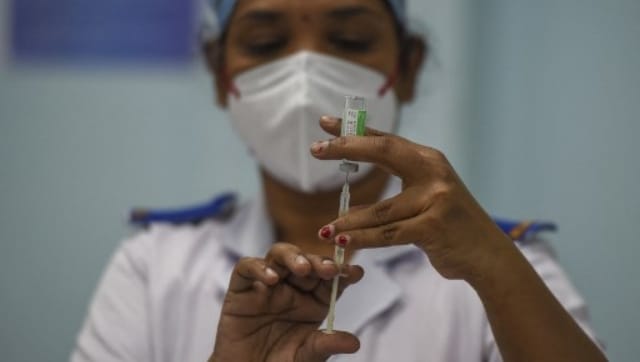 India
The Centre's move comes amid a countrywide shortage of vaccine doses. Several states, including Maharashtra, Gujarat, Odisha, West Bengal, and Andhra Pradesh, have demanded additional doses from the Centre over the last few weeks