Chinese media hails talks between Narendra Modi, Xi Jinping, says they reflected 'deepened mutual chemistry'
The informal summit between Narendra Modi and Xi Jinping charted the course of long-term bilateral development, according to a leading Chinese newspaper.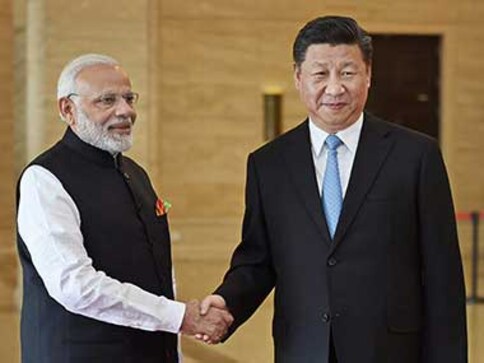 Wuhan (China): The "heart-to-heart" communication between Prime Minister Narendra Modi and Chinese President Xi Jinping during their two-day informal summit reflected their deepened mutual history and charted the course of long-term bilateral development, according to a leading Chinese newspaper.
The China Daily in an opinion piece said: "The beauty of the informal summit between Xi and Modi is that it comes with no baggage, only expectations. It is free of the usual diplomatic frills, somewhat beyond the global media limelight...As expected, the 'heart-to-heart' communication between the two leaders reflected their deepened mutual chemistry. Which, in turn, will be conducive to improving mutual trust between the neighbours and charting the course of long-term bilateral development."
India and China share a tense relationship owing to their 1962 war. Their ties touched a new low last year when their militaries were locked in a face-off near their disputed boundary. The crisis was resolved in August.
The daily said that "mutual suspicion was keeping the two countries from deepening co-operation and working together on regional and international issues".
"The border incident last summer was just one example of what mutual suspicion could lead to, reminding both sides of the disruptive potential of distrust. Yet neither Beijing nor New Delhi calls the other an enemy, which means both expect bilateral ties to improve," it said.
The daily called China and India "natural partners" and said that "both realise they carry the hopes of the other developing countries to improve international relations, in order to make the world order more equitable".
"The Xi-Modi meetings reflect the two neighbours' common aspiration to not only stabilize their troubled relationship but also caution disruptive powers it is difficult to drive a wedge between them," it said.
The Global Times said that the informal summit ushered in a new chapter in the Sino-Indian relations. "Conflicts between China and India have kept accumulating, which exposed the fragility of Sino-Indian relations and prompted both sides to recognize that confrontation between China and India does not fit their interests. Disputes must be controlled".
China's People's Daily quoted Xi as saying that "the consensus reached by the two sides provided positive signals of China-India friendship and reflected the strong will of two big emerging economies to enhance mutually beneficial cooperation".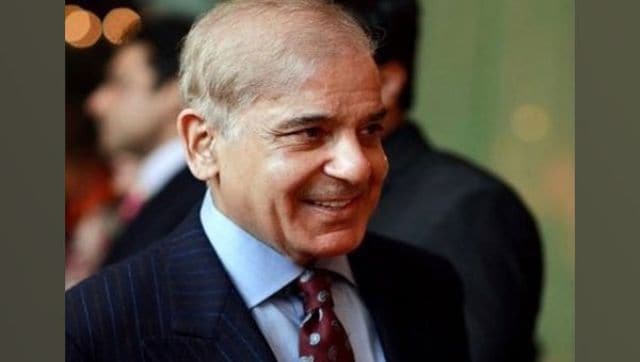 World
Shehbaz Sharif said that Pakistan has learned its lesson after several wars with India and stressed that now it wants peace with its neighbour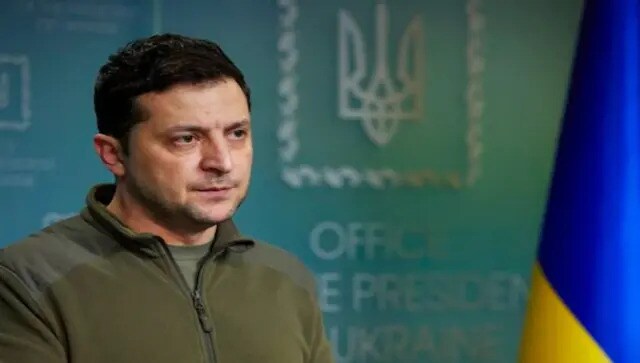 World
Zelenskyy has repeatedly sought to make contact with Xi since Russia's invasion of Ukraine in February last year in the hope that Beijing will use its influence over Russian president Vladimir Putin
World
China has assumed a central position in global supply chains — so anything that affects China will have knock-on effects for the world economy