China's ruling CPC turns to VR to test members' loyalty, determine qualities for party membership
China's ruling Communist party is using a unique virtual reality test to check the loyalty of its members and determine whether they possess qualities required for the party membership
Beijing: China's ruling Communist party is using a unique virtual reality test to check the loyalty of its members and determine whether they possess qualities required for the party membership, the official media in Beijing reported on Tuesday.
Members of the CPC in Qingyang town, Binzhou city, in East China's Shandong Province appear to be the first to be required to take loyalty tests using VR gear, state-run Global Times quoted a report by the news website, Binzhouw.
The test of dangxing, literally meaning party spirit, refers to the qualifications a party member must have, including loyalty to the CPC, willingness to contribute to the people and the Party, and being a role model.
Party members in Qingyang were required to wear VR headsets, hold a remote control and enter a virtual room to conduct the test of almost 30 questions, the report said.
The test included questions on party theory, members' daily life and their understanding of the party's "pioneering role."
Party members were asked questions like "Do you agree that if you are not corrupt you will be marginalised?"
The test results were said to determine party members' weak point, and they could then receive a consultation from experts of the party schools of Binzhou and Qingyang, who provided face-to-face or remote counselling and guidance, the report said.
Such VR testing needs a more scientific basis to affirm the reliability of the test results, Cai Zhiqiang, a professor at the Party School of the CPC Central Committee in Beijing, told the Global Times on Sunday.
Dangxing tests should be used to find out how to enhance CPC members' political quality and their capabilities to serve the people, and also how to promote local development, Cai said.
The VR testing facility was installed in a local Party service centre. The center cost 7,00,000 yuan ($110,082) and came into operation in April 2018.
Find latest and upcoming tech gadgets online on Tech2 Gadgets. Get technology news, gadgets reviews & ratings. Popular gadgets including laptop, tablet and mobile specifications, features, prices, comparison.
India
During the search at Hany Babu's house, the NIA seized one account ledger, one receipt book of a committee formed for the defence and release of GN Saibaba, several documents as well as electronic items such as hard disk, USB pen drive among others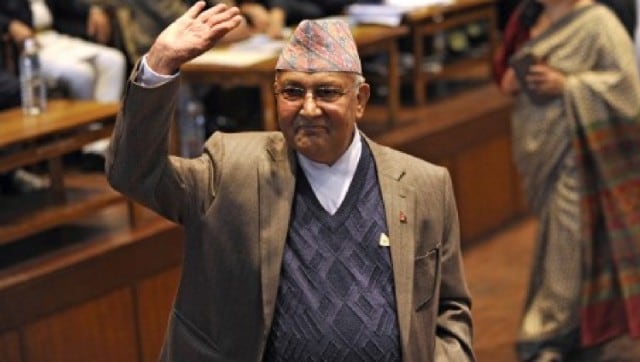 World
Oli and party executive chairperson Pushpa Prachanda reportedly need more time for informal consultations to sort out their differences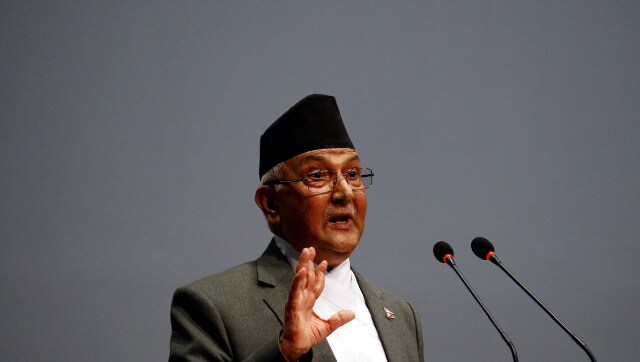 World
The Nepal prime minister, who is facing mounting pressure to resign, alleged that India was conspiring with his political rivals to throw him out of power last month