China wants its military to quit outside civilian jobs, aims to make armed forces more battle ready
Beijing: China has ordered its armed forces to end all paid outside work within the next three years as part of a push to make the world's largest standing military more professional and battle ready.
A Defense Ministry notice viewed Monday said both the regular army and the paramilitary People's Armed Police would be covered under the ban. It identified no specific fields but is thought to mainly target military art troupes, publishing houses and hospitals that accept paying civilian patients.
The 2.3 million-member People's Liberation Army was ordered more than a decade ago to divest itself from its vast business empire. The latest round of reforms have reorganized parts of the command structure and will reduce troop numbers by 300,000, mainly by culling non-combat units and those using outdated equipment.
AP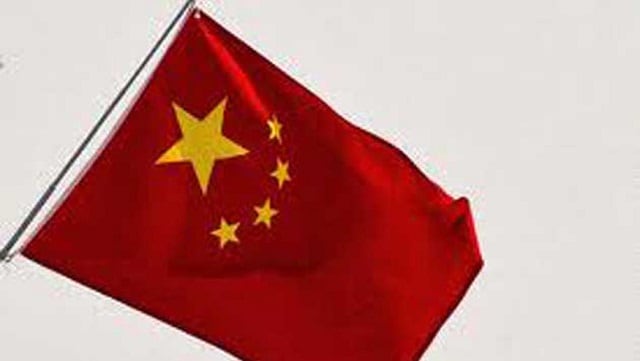 World
The US government reportedly obtained the documents, which were written by Chinese military scientists in 2015 as part of their own probe into the origins of COVID-19
India
China last week expressed disappointment over the decision by Indian authorities to not allow Huawei and ZTE to conduct 5G trials
World
The 38 people who were issued Chinese permits to climb the peak must come from parts of China that are at low risk for infection and must show a clean bill of health before attempting the summit.