China urges US to prevent Taiwan president Tsai Ing-wen from travelling through American territory
China urged US on Saturday to prevent Taiwanese president Tsai Ing-wen from making a stopover in American territory during her upcoming visit to three Pacific allies
Beijing: China urged the United States on Saturday to prevent Taiwanese president Tsai Ing-wen from making a stopover in American territory during her upcoming visit to three Pacific allies.
The statement followed reports that Tsai will transit through Hawaii and the US territory of Guam next week — a trip that comes at a delicate time with President Donald Trump slated to visit Beijing in November.
"As for the Taiwan leader stopover in US territory, her true motives for transiting by the US is self-evident," foreign ministry spokesman Geng Shuang said during a regular press briefing.
"We hope that the United States would abide strictly by the 'one China' policy... deny her permission to stopover, avoid sending the wrong signals to Taiwan independence forces and take concrete actions to preserve the overall state of US-China relations."
Starting Sunday, Tsai will visit the Marshall Islands, Tuvalu and the Solomon Islands, which are among just 20 of the nations worldwide that recognise Taiwan as a country.
Beijing has been wooing other countries to dump Taiwan, which it sees as part of its territory to be brought back into its fold at some point.
The two sides split after a civil war in 1949, and while Taiwan sees itself as a sovereign nation, it has never formally declared independence.
The island has been a thorny issue in China-US relations, as Trump began his transition into office by taking a precedent-breaking phone call from Tsai.
He mended ties by vowing to uphold the 'one China' policy shortly before Chinese president Xi Jinping's visit to his Florida Mar-a-Lago resort, but infuriated Beijing again this summer by approving a USD 1.3 billion arms sale to Taiwan.
Tsai's last visit was to Central American allies in January, during which she made stopovers in the US.
Beijing had asked Washington then to bar Tsai from flying through US airspace, but the request was ignored.
World
Newspapers and broadcasters were unflinching in their criticism of the AUKUS alliance, accusing America of 'creating antagonism' and warning Australia of its one-sided policy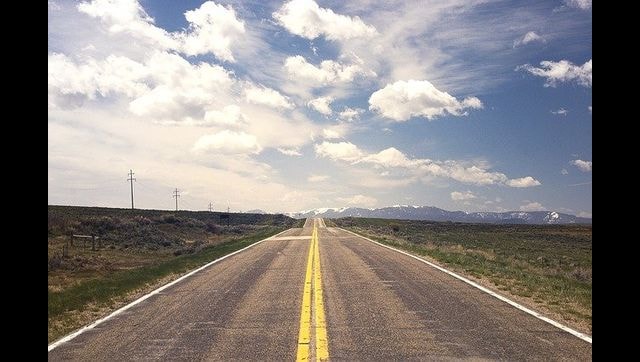 World
China is providing over 100 countries with funding they have long sought for roads, railways, power plants, ports and other infrastructure projects
World
With the US and NATO troops withdrawal from Afghanistan now over, the Taliban regime is looking to China for major investments in the coming six months in the troubled country.