China to US: Pakistan crucial to fight against terrorism, respect nations' sovereignty
China asked the US to respect Pakistan's sovereignty, amid reports that the Trump govt is exploring measures against Pakistan for encouraging militancy.
Beijing: China on Thursday asked the US to respect Pakistan's sovereignty and backed its all-weather ally for being on the "forefront" of the fight against terrorism, amid reports that the Trump administration is exploring tough measures against Islamabad for harbouring militant groups.
"Pakistan is an important country in South Asia. Peace, stability and economic development in Pakistan serves the interest of regional countries and people," Chinese foreign ministry spokesman Geng Shuang told the media in Beijing.
He was responding to reports that the US is exploring hardening its approach toward Pakistan to crackdown on Pakistan-based militants launching attacks in Afghanistan.
"Pakistan is on the forefront of global fight against terrorism. It has been firmly opposing terrorism and it has made important sacrifice and contribution to fighting terrorism and maintaining regional security and stability," Geng said.
The foreign ministry spokesman said the international community should acknowledge that and support the counter terrorism efforts made by Pakistan on the basis of respecting sovereignty and territorial integrity of Pakistan.
US Secretary of State Rex Tillerson last week during a Congressional hearing on the State Department's annual budget proposals said that the Trump administration is beginning an inter-agency policy review of relations with Pakistan and the president has specifically asked questions about the level of support and funding to Islamabad.
Media reports, quoting US officials, said potential Trump administration responses being discussed include expanding US drone strikes, redirecting or withholding some aid to Pakistan and perhaps eventually downgrading Pakistan's status as a major non-NATO ally.
Afghanistan has also been strongly critical of Pakistan, accusing it of harbouring hard-line Taliban factions.
Asked about reports from Pakistan that Chinese foreign minister Wang Yi is likely to visit Pakistan and Afghanistan this weekend to defuse tensions between the two neighbours, Geng said China continue to have friendly exchanges with the two countries but declined to confirm reports about Wang's visit.
"Pakistan and Afghanistan are China's neighbours. We have friendly relations with the two counties as well as high-level exchanges. So, if we have any information we will release in due course," he said.
"China sincerely hope that Pakistan and Afghanistan enhance their communication to deepen their mutual trust and improve relations. They should work together to ensure regional peace and stability and China would like to play a constructive role to that end," he said.
The Pakistan-Afghanistan rift have deepened further after Kabul put blame of the recent terror attack in Kabul's diplomatic area on Islamabad.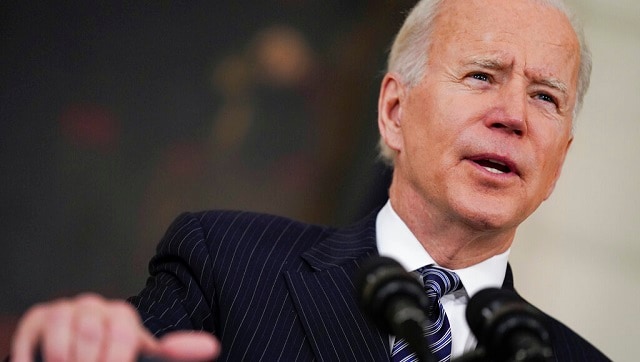 World
The parties consider long-term peace and stability in Afghanistan critical to regional connectivity and agree that peace and regional connectivity are mutually reinforcing, the State Department said on Friday
World
Since early May, violence has surged across several provinces including in Kandahar after the insurgents launched a sweeping offensive just days after the US-led foreign forces began their final withdrawal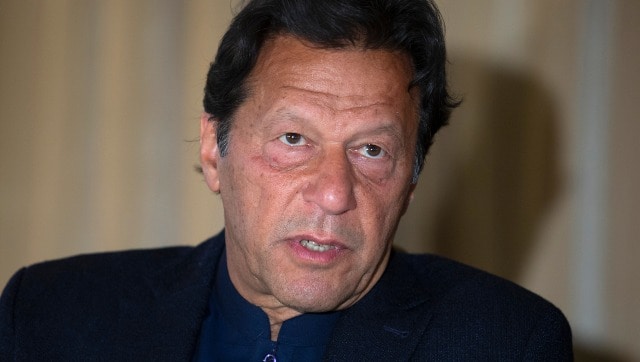 World
The global body against money laundering and terror financing had also asked Pakistan to work to address its strategically important deficiencies