China to share rain inducing new technology with drought-hit Maharashtra
If the discussions are successful, Chinese experts would train IMD officials on their latest cloud-seeding technology, a China Daily reported.
Beijing: China is in talks with India to provide cloud-seeding technology to drought-hit Maharashtra to induce rain and train the staff of local meteorological department.
A team of scientists and officials from Beijing, Shanghai and China's eastern Anhui province mooted the cooperation during their recent visit to Maharashtra which has experienced severe droughts over the past two years.
China has over the years used the cloud seeding rockets tipped with silver iodide to cause precipitation. But it requires clouds to cause precipitation.
If the discussions are successful, Chinese experts would provide training to officials of the Indian Meteorological Department on their latest cloud-seeding technology, state-run China Daily quoted officials as saying.
The training is expected to be given on procedures to seed clouds successfully, the daily said.
The training is aimed at inducing rain over Maharashtra's Marathwada region in the summer of 2017 if needed, it said.
The development follows a meeting between Shanghai's top official Han Zheng and Maharashtra Chief Minister Devendra Fadnavis in Mumbai in early May.
Han, who is also a Communist Party of China Politburo member, had asked Fadnavis if China could do anything for drought relief in Maharashtra, it said.
China started to use cloud-seeding technology in 1958, and today it has one of the most advanced systems in the world, the report said.
World
The 38 people who were issued Chinese permits to climb the peak must come from parts of China that are at low risk for infection and must show a clean bill of health before attempting the summit.
India
China last week expressed disappointment over the decision by Indian authorities to not allow Huawei and ZTE to conduct 5G trials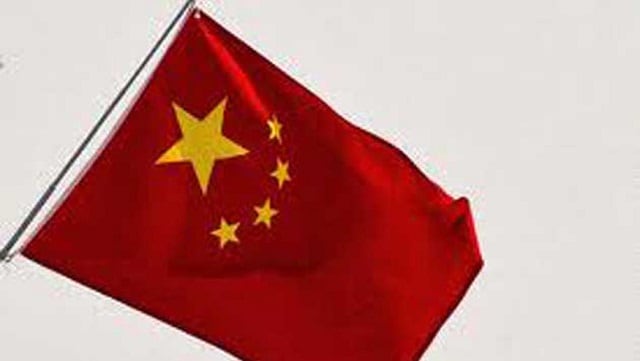 World
The US government reportedly obtained the documents, which were written by Chinese military scientists in 2015 as part of their own probe into the origins of COVID-19