China releases list of 106 US products to face 25% additional tariffs; list includes planes, trucks, chemicals, soybeans
China announced on Wednesday that it will impose additional tariffs of 25 percent on 106 US products including soybeans, autos and chemicals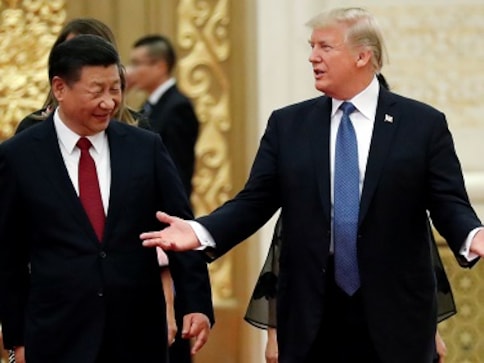 In response to the US Trade Representative's (USTR) proposed list of products imported from China that could be subject to additional tariffs, Beijing on Wednesday announced that it will impose additional tariff of 25 percent on 106 US products, which includes soybeans, automobiles and chemicals.
The US list includes over 1,300 items, including high-definition colour video monitors, electromagnets used in MRI machines, aerospace products, and machinery used to make processed textiles, printed products and food. On the other hand, China's list reportedly includes corn, a few agri products, electric vehicles, SUVs, trucks, aircraft, propane and assorted plastic products.
The Chinese foreign ministry's spokesperson Lu Kang on Wednesday said, "I must stress again that the US side released the proposed tariff list in disregard of China's stern representations and on the basis of no facts. China strongly condemns and firmly opposes such a move which is typical of unilateralism and trade protectionism... What the US did severely violates the basic principles and spirit of the WTO. The Chinese side will immediately refer this wrong move by the US side to the WTO dispute settlement system."
He added, "Meanwhile, in accordance with the relevant stipulations of the Foreign Trade Law of the People's Republic of China, we will take proportionate measures of the same intensity and scale on US products. These measures will be announced soon. We have the confidence and capability to counter any measure of trade protectionism taken by the United States."
According to state broadcaster CCTV, the effective date for implementation of the new tariffs will be announced at a later time.
With inputs from Reuters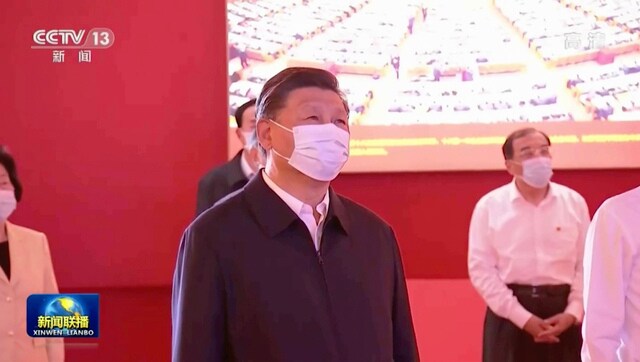 World
The Chinese president's absence following his return from the SCO summit in Samarkand, on 16 September, sparked rumours of tensions within the CPC which is set to hold its once-in-a-five-year Congress on 16 October in which Xi is expected to get endorsement for a record third-term
World
After a hiatus of two years due to the Covid-19 pandemic, the Chinese President recently attended the 22nd summit of the Shanghai Cooperation Organisation held this time in Uzbekistan. Despite being a founding member of the influential grouping, Xi maintained a low profile
World
Prior to Xi Jinping's official visit to Kazakhstan, pressure was being put by authorities on several Kazakhs who have been demanding the release of their relatives from camps in China's northwestern region of Xinjiang and even being warned of 15 days in jail