China provoking India by naming places in Arunachal? Here's the perfect response
Let's think about it. China's plan to provoke India was by naming some regions?
China provoked (or at least tried provoking) India on Wednesday after it announced that it has "standardised" official names for six places in Arunachal Pradesh and termed the move as a "legitimate action", days after Beijing lodged strong protests with India over the Dalai Lama's visit to the frontier state.
But let's think about it. China's plan to provoke India was by naming some regions? Of course, a country naming some regions which are supposed to be a part of some other country is definitely a veiled dig(!) No really.
But since there is nothing in a name, and since international diplomacy over control of a region is based on much more complicated issues, we at FP Special Forces have come up with an idea using which India can respond.
The idea is simple: The Indian government should announce its own "standardised" official names for places in China.
For example, Shaanxi povince in the country can be renamed Shanti, which basically means peace.
Because Nanchang rhymes with one of our favourite characters from the game Mortal Kombat, it should be renamed Liu Kang.
We know that the Chinese foreign ministry spokesperson is already called Lu Kang but naming a place after the character will be the ultimate homage.
Sichuan could be renamed Schezuan.
Golmud could be renamed Golconda.
And just to make sure that the Indian touch in the names is not lost, we should start calling Kashgar Kishoregarh.
Changchun could be renamed CheechNChong. Yinchuan could be called YinYangYo (Yes, named after that cartoon show).
And best of all, Shanghai could be called Upper Tangra.
What is the point of it all, you ask? Nothing.
Quite similar to the point or consequences of China 'naming' regions in India: Nothing.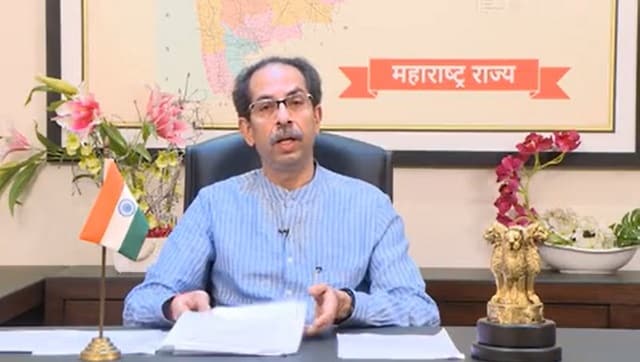 India
People living in low-lying areas, dilapidated buildings and landslide-prone areas should be moved to safer places, Uddhav directed the state administration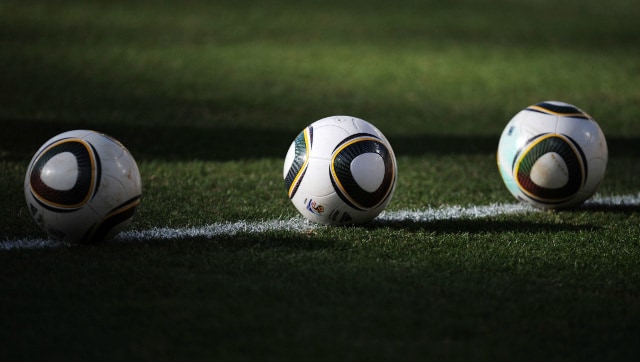 Sports
Seven Asian qualifying Group A fixtures involving China, Syria, Maldives, the Philippines and Guam are affected, playing further havoc with the already heavily disrupted Qatar 2022 World Cup qualifiers.
World
Hong Kong Police banned the vigil for a second straight year, citing COVID-19 restrictions, although there have been no local cases in the semi-autonomous Chinese city for more than six weeks