China may prefer Trump over Clinton for tackling Islamic State: Report
Despite his anti-China rhetoric, Beijing may prefer US Republican presidential candidate Donald Trump over his Democratic rival Hillary Clinton for his promised anti-terror campaign against Islamic State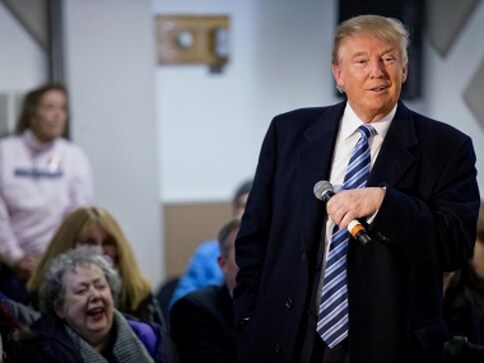 Beijing: Despite his anti-China rhetoric, Beijing may prefer US Republican presidential candidate Donald Trump over his Democratic rival Hillary Clinton for his promised anti-terror campaign against Islamic State, which is reportedly attracting militant groups from its Muslim-majority Xinjiang region, state media reported on Wednesday.
"Trump's foreign policy, which centres around fighting what he calls 'radical Islamic terrorism,' will to some extent ease the current sour China-US ties," Liu Weidong, a researcher at the Institute of American Studies of the China Academy of Social Sciences, told state-run Global Times.
"China and the US share a lot in common on fighting terrorism and Trump's policy seems to shift from the present focus on competition between major powers, which mainly targets China to anti-terrorism," Xin Qiang, deputy director of the Centre for US Studies at Fudan University said.
China regards East Turkistan Islamic Movement (ETIM), which is active among Uyghur Muslims in Xinjiang bordering Pakistan Occupied Kashmir (PoK) and Afghanistan as the main threat to the stability of the strategically-located province.
Trump said on Monday that his administration will "aggressively pursue joint and coalition military operations to crush and destroy Islamic State. It would go for international cooperation to cut off their funding, expand intelligence sharing and use cyber warfare to disrupt and disable their propaganda and recruiting".
Observers said ETIM, which was previously aligned with Al Qaeda, reportedly shifted its allegiance to Islamic State as substantial number of Uyghurs, a Turkik speaking Muslims from
Xinjiang, made their way to Syria to fight along with it.
Chinese officials apprehend that many of them may return with heavy training and battle experience posing a major challenge to Chinese security forces.
While Pakistan has conducted military operations against the ETIM bases in its tribal areas, recent bombing in Balochistan's Quetta, purportedly by ISIS, caused concern here amid reports that many of the Sunni Islamic militant groups in Pakistan as well as sections of Taliban shifted allegiance to it.
In a bid to prevent infiltration of militant, the armed forces of China and Pakistan recently launched joint patrolling along the PoK-Xinjiang border while Beijing formed a Quadrilateral Cooperation and Coordination Mechanism in Counter Terrorism involving Afghanistan-China-Pakistan- Tajikistan Armed Forces to guard against militants threat to Xinjiang and the region.
Its first meeting was held in Urumqi, the provincial capital of Xinjiang on 2 August.
World
The accord between Iran and six world powers to find a solution to the crisis over its controversial nuclear programme has been stalled since former US president Donald Trump walked out in May 2018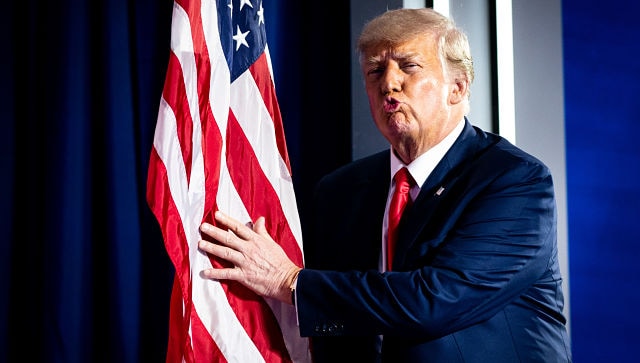 WorldT20
In interviews Thursday, the hackers, who are affiliated with Anonymous, a loose hacking collective, said the effort was part of their "online war against hate."
World
The agreement between Iran and the world powers related its controversial nuclear programme has been moribund since former US president Donald Trump walked out of the deal in May 2018