China is watching Kashmir, says President Xi Jinping; Beijing will support Pakistan on core interests, reports Xinhua
Chinese President Xi Jinping said on Wednesday he was watching the situation in Kashmir and would support Pakistan in issues related to its core interests, the official Xinhua News Agency reported
Chinese President Xi Jinping said on Wednesday he was watching the situation in Kashmir and would support Pakistan

Xi told Pakistan Prime Minister Imran Khan during a meeting in Beijing that the right and wrong of the situation was clear

Xi is scheduled to meet Prime Minister Narendra Modi in Chennai later this week
Beijing: Chinese President Xi Jinping said on Wednesday he was watching the situation in Kashmir and would support Pakistan in issues related to its core interests, the official Xinhua News Agency reported.
Xi told Pakistan Prime Minister Imran Khan during a meeting in Beijing that the right and wrong of the situation was clear, the report said. Xi added that the parties should resolve the dispute via peaceful dialogue.
Tensions over the disputed region of Kashmir have risen sharply since August when New Delhi revoked the autonomy of its portion of the territory, which both India and Pakistan rule in part and claim in full.
Xi is scheduled to meet Prime Minister Narendra Modi in Chennai later this week.
Find latest and upcoming tech gadgets online on Tech2 Gadgets. Get technology news, gadgets reviews & ratings. Popular gadgets including laptop, tablet and mobile specifications, features, prices, comparison.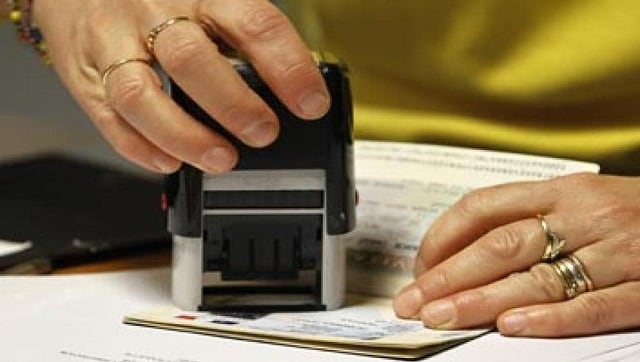 World
Pakistan's Foreign Office on Wednesday confirmed the news saying that the decision by the UAE authorities is 'believed to be related to the second wave of COVID-19'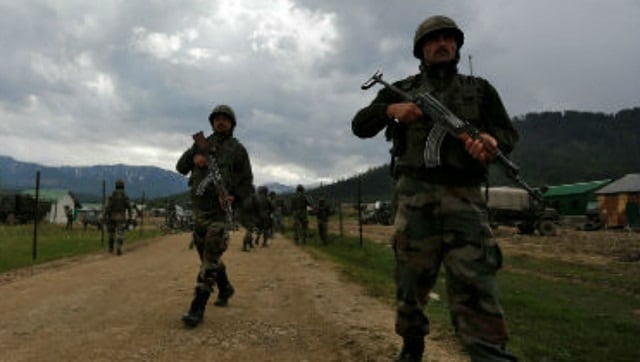 India
Indian Army spokesman Lt Col Devender Anand said two soldiers were killed in the southern Rajouri district on Friday while an officer was killed in neighbouring Poonch district late Thursday
India
Last month, the Joint Committee of Parliament on Data Protection Bill came down heavily on Twitter for showing Ladakh as part of China, saying it amounted to treason and sought an explanation by the US-based parent of the social media platform in form of an affidavit