China congratulates new Maldives president Ibrahim Mohamed Solih, hopes for 'enabling environment' for business
A wary China on Tuesday hoped the Maldives' new government will provide an 'enabling environment' to the Chinese companies.
Beijing: A wary China on Tuesday hoped the Maldives' new government will provide an "enabling environment" to the Chinese companies and stick to the controversial Free Trade Agreement (FTA) Beijing signed with the now ousted President Abdulla Yameen.
China congratulated the Maldives for holding successful elections in which Ibrahim Mohamed Solih of the Maldivian Democratic Party (MDP) defeated incumbent Yameen, perceived to be close to Beijing.
The MDP was critical of increased Chinese investment and the FTA which was rushed through the country's Parliament without debate last year.
"China congratulates the Maldives on its successful Presidential election and as well as Solih's victory. We respect Maldives people's choice and we hope the country can maintain stability and development," foreign ministry spokesperson Geng Shuang said
"As to the FTA, signed between China and the Maldives, we believe we have always encouraged the Chinese to invest and operate in accordance with the market-based rules and the regulations.
"And we hope the Maldives will maintain consistency and stability of their policy and create an enabling environment and atmosphere for the Chinese operation there," Geng added.
"China and Maldives signed an FTA and it came into force from 1 August. China will work with the Maldives to ensure the sound implementation of FTA and expand trade and investment cooperation between both the sides for the greater benefit and development of people of both the nations," Geng said.
Geng was responding to a question on whether China was worried over the election of the new government which might renegotiate deals signed by Yameen's government.
The Maldives sits on one the world's busiest shipping lanes in the Indian Ocean where both India and China vie for influence.
The Maldives has always been a traditional ally of India. But under Yameen's presidency, the country moved closer to China, worrying New Delhi.
China, which didn't even have an embassy in Male until 2011, has stepped up its engagement in the country by building bridges, airport and high-end housing complexes.
Yameen also approved China's Belt and Road project, which India does not support.
Maldives former president Mohammad Nasheed, a fierce critic of China and Yameen and living in exile, has already said the victory of the opposition party means resetting ties with India.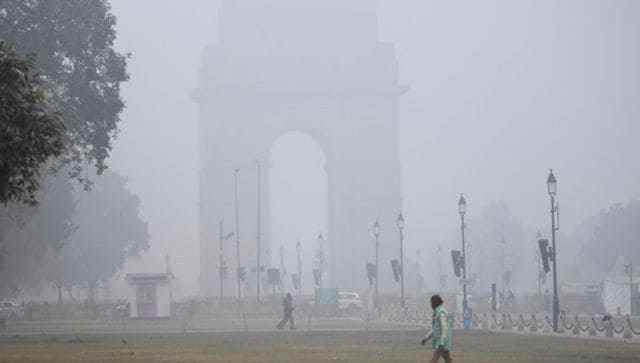 India
India Meteorological Department on Monday said that two western disturbances in quick succession are likely to affect northwest India on 18 January and 20 January, as a result, cold wave conditions over northwest India are likely to abate from 19 January
World
Speaking at the groundbreaking ceremony, Jaishankar said the initiation of the Hanimaadhoo international airport development project marks a "historic milestone" in the robust India-Maldives development partnership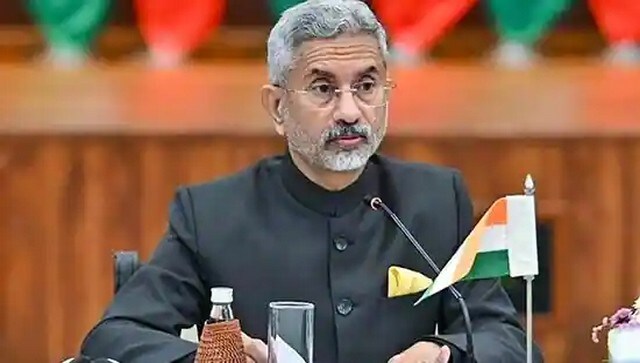 India
The MEA statement said that both the Maldives and Sri Lanka are India's key maritime neighbours in the Indian Ocean Region and occupy special place in Prime Minister's vision of 'SAGAR' (Security and Growth for All in the Region) and 'Neighbourhood First'