China: 29 arrested in anti-terror crackdown in Xinjiang
Chinese authorities announced 29 more arrests on Thursday in their continuing anti-terrorism crackdown in the northwestern region of Xinjiang.
Beijing: Chinese authorities announced 29 more arrests on Thursday in their continuing anti-terrorism crackdown in the northwestern region of Xinjiang following a series of deadly attacks blamed on Muslim extremists.
Four high-profile attacks on civilians — in Xinjiang and in two cities outside — have been blamed on militants from that region since October, handing a major security challenge to Communist Party leader and President Xi Jinping during his first 18 months in office.
The latest crackdown was launched days after a May 22 attack in the Xinjiang capital of Urumqi in which men driving off-road vehicles and throwing explosives plowed through a crowded market, killing 39 people in the deadliest outbreak of violence in Xinjiang in recent months.
Police said four suspects were killed at the scene and a fifth was caught that evening in an area 250 kilometers (150 miles) south of Urumqi.
The three earlier attacks also were blamed on extremists from Xinjiang's native Turkic-speaking Uighur population.
An apparent suicide bombing April 30 at an Urumqi train station killed two suspected insurgents and one bystander. In March, 29 people were slashed and stabbed to death at a train station in the southwestern city of Kunming. Last October, three assailants drove an SUV through crowds in front of Beijing's iconic Tiananmen Gate in October and set their vehicle alight, killing the three attackers and two tourists.
Thursday's report said the most recently detained suspects were charged with crimes, including incitement to separatism, organizing mobs to disturb social order, operating an illegal business, incitement to ethnic hatred, and ethnic discrimination.
There was no indication of any direct link to recent attacks, but those detained were described as "violent terrorist criminal suspects."
The government strictly controls information about security in Xinjiang, and little information can be obtained independently about suspects rounded up in crackdowns or the evidence against them.
Beijing says the attackers are religious extremists with ties to overseas Islamic terror groups, but has publicly shown little evidence to support that.
Activists among the native Turkic Uighur population say the unrest is fueled by resentment against settlers from China's Han majority and official discrimination and restrictions on their native culture and Islamic practices. They also say Chinese authorities label routine criminal activity or even non-violent protests as terrorist acts.
Tensions have been high in Xinjiang since deadly ethnic rioting in 2009, and recent attacks appear to show a level of planning and determination not seen in the past.
The government said more than 200 people were detained last month in Xinjiang and 23 extremist groups broken up. Those held included five people arrested over an alleged foiled bomb plot in southwestern Xinjiang.
The crackdown has been accompanied by tough language from Chinese leaders.
At a top-level meeting late last month, President Xi called for "copper walls and iron barriers" as well as "nets spread from the earth to the sky" to stop terrorism, while also promising more support for education and employment in Xinjiang.
Associated Press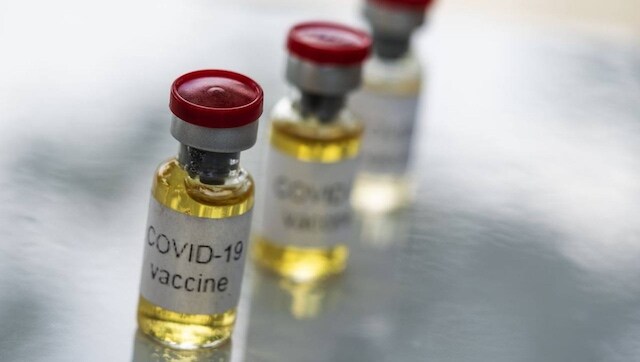 World
Paraguay is one of the only 15 countries that officially recognise Taipei over Beijing, which claims self-ruled Taiwan as part of its territory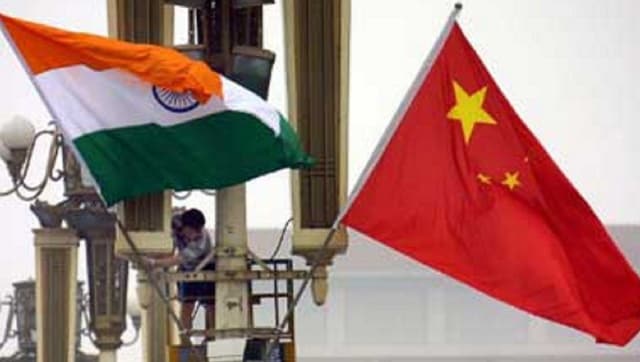 India
Notwithstanding the fire and brimstone response from Beijing, New Delhi should gradually aspire for a more normalised, cooperative and rational relationship with Taiwan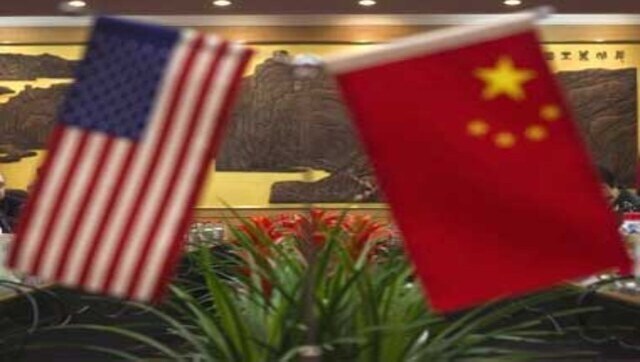 World
Co-operation between the two countries is key to successful global efforts to curb climate change, but frayed ties over human rights and trade threaten to undermine these efforts