Chilean plane makes emergency landing after bomb threat - media | Reuters
SANTIAGO A plane travelling between Santiago and the southern Chilean city of Punta Arenas had to return to the capital and make an emergency landing on Thursday afternoon, a civil aviation authority spokeswoman said, with media citing a bomb threat.Local broadcast media showed the LATAM Airlines LAN.SN plane parked on the runway at Santiago. They reported that a Brazilian woman on board had made the threat.Passengers were escorted off the plane, the spokeswoman said
SANTIAGO A plane travelling between Santiago and the southern Chilean city of Punta Arenas had to return to the capital and make an emergency landing on Thursday afternoon, a civil aviation authority spokeswoman said, with media citing a bomb threat.Local broadcast media showed the LATAM Airlines LAN.SN plane parked on the runway at Santiago. They reported that a Brazilian woman on board had made the threat.Passengers were escorted off the plane, the spokeswoman said. She would not comment on whether or not an explosive device had been found, but said the incident was being investigated.
LATAM Airlines said it could not comment under aviation protocols.
(Reporting by Anthony Esposito and Rosalba O'Brien; Editing by Sandra Maler)
This story has not been edited by Firstpost staff and is generated by auto-feed.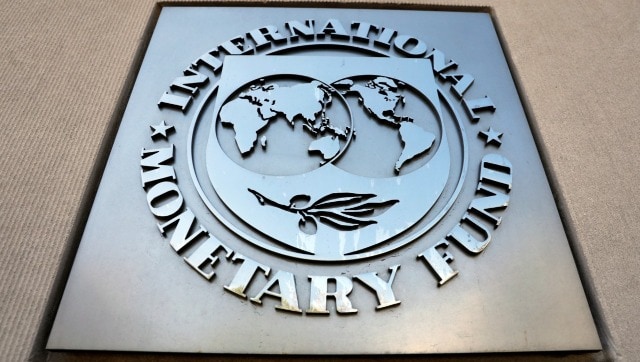 World
The IMF said the emergence of new COVID-19 variants has increased uncertainty, posing downside risks to the green shoots of the global economy which require urgent attention
India
Merchandise imports stood at $56.39 billion in September, an increase of 84.77 percent compared to the year-ago period.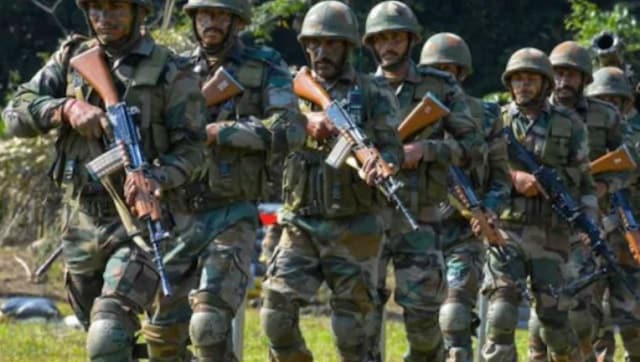 India
There is nothing in the situation that India has not faced before and overcome with resolve and Pakistan's desperation will soon convert into more frustration