Chile seeks help to protect world's oldest mummies | Reuters
ARICA, Chile Chilean researchers are seeking conservation aid to protect a collection of mummified human remains found in northern Chile, the oldest mummies discovered in the world to date.The nearly 300 'Chinchorro' mummies, which have been recovered in recent years from the dry coastal area near the Peru border, are thought to date from between 5000 BC to 1500 BC.'The dates that we have for the bodies are from 7,000 years ago ... so they have more relative antiquity in terms of intentional work on the human body than that found in Egypt,' said Sergio Medina Parra, anthropologist and department head at University of Tarapaca in the northern city of Arica. Medina is leading an attempt to get the Chinchorro mummies recognised by UN heritage body UNESCO as a world heritage site.'The application is not a goal in itself, but the start of a process, of improved conservation tools, with the Chilean state and the international community,' he said
ARICA, Chile Chilean researchers are seeking conservation aid to protect a collection of mummified human remains found in northern Chile, the oldest mummies discovered in the world to date.The nearly 300 "Chinchorro" mummies, which have been recovered in recent years from the dry coastal area near the Peru border, are thought to date from between 5000 BC to 1500 BC."The dates that we have for the bodies are from 7,000 years ago ... so they have more relative antiquity in terms of intentional work on the human body than that found in Egypt," said Sergio Medina Parra, anthropologist and department head at University of Tarapaca in the northern city of Arica.
Medina is leading an attempt to get the Chinchorro mummies recognised by UN heritage body UNESCO as a world heritage site."The application is not a goal in itself, but the start of a process, of improved conservation tools, with the Chilean state and the international community," he said.
The mummies need to be kept under specific conditions of temperature and humidity to prevent deterioration.
(Reporting by Reuters TV; Writing by Rosalba O'Brien; Editing by Chris Reese)
This story has not been edited by Firstpost staff and is generated by auto-feed.
India
The killings have spread panic among non-local labourers, at the time when most of them would work in apple orchards and as construction workers in the Valley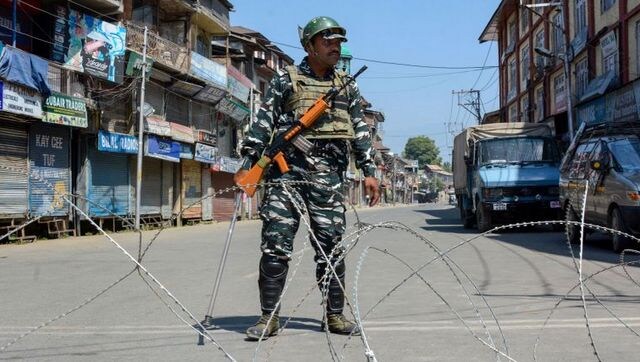 India
The de jure Islamic state created on the soil of India through Article 370 got dismantled, but the de facto Islamic state continues to hold fort.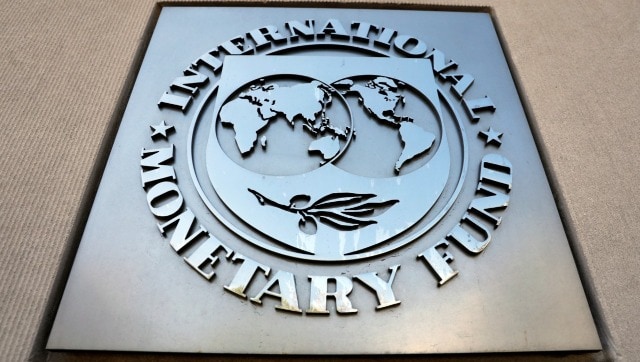 World
The IMF said the emergence of new COVID-19 variants has increased uncertainty, posing downside risks to the green shoots of the global economy which require urgent attention