Child soldier 'nightmare' could be imminent in South Sudan - UNICEF | Reuters
This story has not been edited by Firstpost staff and is generated by auto-feed.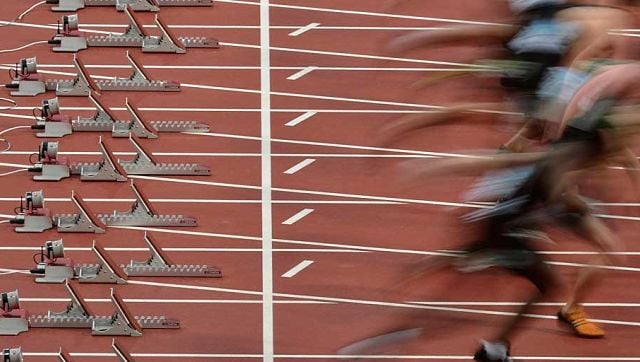 Sports
The new additions to the core disciplines, that have previously been listed as optional sports, are T20 Cricket, Beach Volleyball and 3x3 Basketball. Other disciplines in the 15-strong core list include badminton, shooting, table tennis, wrestling (freestyle) and hockey among others.
India
Lashkar-e-Toiba commander Umar Mushtaq Khandey was allegedly involved in the killing of two policemen at Baghat in Srinagar district earlier this year
World
Both the Taliban and IS advocate rule by their radical interpretations of Islamic law. But there are key ideological differences that fuel their hatred of each other