Chickening out: KFC shuts hundreds of outlets across Britain following chicken shortage
Fast-food chain Kentucky Fried Chicken (KFC) said on Monday that it had been forced to close hundreds of its British stores because of a shortage of chicken
Fast-food chain Kentucky Fried Chicken (KFC) said on Monday that it had been forced to close hundreds of its British stores because of a shortage of chicken.
The problem arose at the weekend after the chain switched its delivery contract to DHL, forcing the majority of its 900 outlets in Britain to shut.
"We've brought a new delivery partner onboard, but they've had a couple of teething problems — getting fresh chicken out to 900 restaurants across the country is pretty complex," KFC said on its website.
"We won't compromise on quality, so no deliveries has meant some of our restaurants are closed, and others are operating a limited menu, or shortened hours." DHL blamed the delivery delays on "operational issues".
"We are working with KFC and our partners to rectify the situation as a priority and apologise for any inconvenience this may have caused," a spokeswoman said.
Disgruntled KFC customers have been making their displeasure known. One customer, Claire, told BBC Radio 5 Live she was surprised when she went out with her children at the weekend.
"We went on Saturday night to our local KFC in Luton and queued for about 20 minutes in the drive-thru, about 15 cars in the queue, and when we got to the actual counter and asked for our standard family bucket, we were told there was no chicken," she said.
"The kids, who are nine-year-old twins, they wanted chicken and clearly it wasn't available, so we said there's nothing available that we wanted, and we then had the joy of queuing to get back out again," she added.
With inputs from Reuters
Business
The company plans to open a quick service restaurant chain in India which will exclusively sell chicken products. The name of the restaurant is Chicken came First.<br /><br />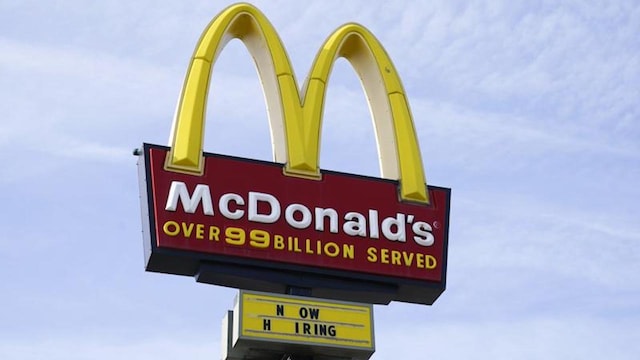 World
The regulars of KFC Australia may not be finding it "finger lickin' good" and those of McDonald's Japan may not be "lovin' it" as the two fast food giants are experiencing a shortage of some of their quintessential menu items
World
KFC faces pressure after McDonald's switches to no antibiotics in chicken