Car bomb kills at least eight in Baghdad market - police, medics | Reuters
BAGHDAD A car bomb parked in a shopping street of a Shi'ite district of Baghdad killed at least eight people and wounded more than 30 others on Sunday, police and medical staff said.The bombing, which hit the Hurriya district, came as Iraqi security forces are engaged in an offensive to take back Mosul, Islamic State's last major city stronghold in Iraq.It wasn't clear if there was a suicide driver in the car. (Reporting by Kareem Raheem and Ahmed Rasheed; Writing by Maher Chmaytelli; Editing by Susan Fenton)
BAGHDAD A car bomb parked in a shopping street of a Shi'ite district of Baghdad killed at least eight people and wounded more than 30 others on Sunday, police and medical staff said.The bombing, which hit the Hurriya district, came as Iraqi security forces are engaged in an offensive to take back Mosul, Islamic State's last major city stronghold in Iraq.It wasn't clear if there was a suicide driver in the car.
(Reporting by Kareem Raheem and Ahmed Rasheed; Writing by Maher Chmaytelli; Editing by Susan Fenton)
This story has not been edited by Firstpost staff and is generated by auto-feed.
World
The crisis may not be over even when the physical disease has greatly subsided and may continue as the economy recovers and life returns to a semblance of normality.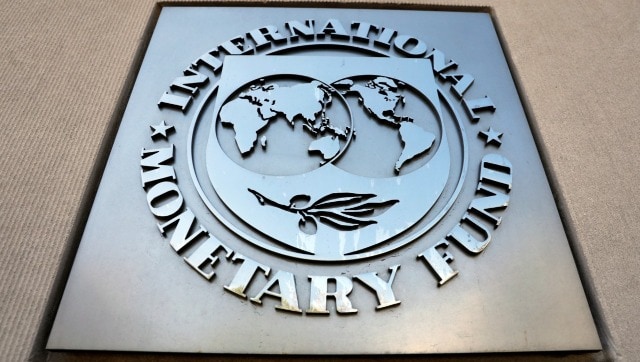 World
The IMF said the emergence of new COVID-19 variants has increased uncertainty, posing downside risks to the green shoots of the global economy which require urgent attention
India
Dr Krithi K Karanth, the first Indian to receive the Wild Innovator Award, through her multiple efforts tries to address the animal-human conflict and believes that empathy is the way forward in protecting the environment