Car blast kills two in Qamishli, northeast Syria - official | Reuters
BEIRUT Two people were killed when a car exploded in the town of Qamishli in northeastern Syria on Saturday, around 10 days after local security services warned about a possible attack, a Syrian Kurdish official said. The media officer for Kurdish internal security force, the Asayish, Abdallah Saadoun, told Reuters the vehicle exploded in a car wash. One of the dead was a car wash worker and one was a Kurdish YPG militia fighter who was nearby, Saadoun said
BEIRUT Two people were killed when a car exploded in the town of Qamishli in northeastern Syria on Saturday, around 10 days after local security services warned about a possible attack, a Syrian Kurdish official said.
The media officer for Kurdish internal security force, the Asayish, Abdallah Saadoun, told Reuters the vehicle exploded in a car wash. One of the dead was a car wash worker and one was a Kurdish YPG militia fighter who was nearby, Saadoun said.
The YPG controls swathes of northeastern Syria including most of Hasaka province where Qamishli is.
The Syrian Observatory for Human Rights monitoring group said two people died and at least five were injured in the blast. Syrian state media said five people died in the explosion.
Saadoun said the Asayish had warned citizens more than 10 days ago about a car which might enter the area carrying explosives.
A suicide bomb blast at a checkpoint killed at least six members of the Kurdish internal security forces in Qamishli two weeks ago.
(Reporting by Lisa Barrington in Beirut and Rodi Said in Hasaka, Syria; Editing by Alison Williams)
This story has not been edited by Firstpost staff and is generated by auto-feed.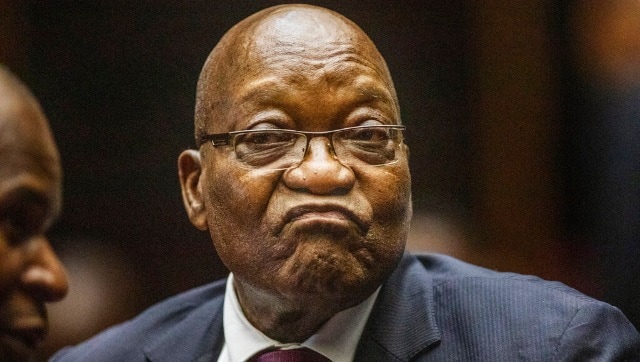 World
The violence broke out after Zuma began serving a 15-month after he refused to comply with a court order to testify at a anti-corruption probe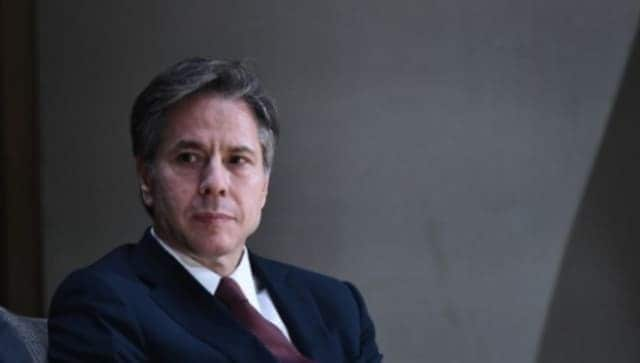 World
Antony-blinken News: Antony Blinken's India visit, US Secretary Of State Antony Blinken Arrives In Delhi On A Two-day Visit To India,will meet Indian Prime Minister Narendra Modi and Foreign Minister S Jaishanka, and Doval Today, Security High on Agenda as Blinken Meets Jaishankar,
World
Several large fires have ravaged the western United States in recent days — notably in California, Nevada and Oregon, where the dangerous Bootleg Fire is still raging, even though the fire season has only just begun