Canada promises 'real plan' to address aboriginal suicide crisis | Reuters
ATTAWAPISKAT, Ontario A Canadian Cabinet minister visited remote Attawapiskat, Ontario, on Monday and said the government was finalising a comprehensive plan to help the aboriginal community plagued by suicide attempts and harsh living conditions. Indigenous and Northern Affairs Minister Carolyn Bennett met for about two hours with Chief Bruce Shisheesh in the northern community of 2,000 people. 'We had a good, frank discussion,' Bennett told reporters
ATTAWAPISKAT, Ontario A Canadian Cabinet minister visited remote Attawapiskat, Ontario, on Monday and said the government was finalising a comprehensive plan to help the aboriginal community plagued by suicide attempts and harsh living conditions.
Indigenous and Northern Affairs Minister Carolyn Bennett met for about two hours with Chief Bruce Shisheesh in the northern community of 2,000 people.
"We had a good, frank discussion," Bennett told reporters. "It's no longer going to be Band-aids and piecemeal. It's going to be a real plan."
Saying announcements were imminent, Bennett said: "We're almost there." 
Five children tried to take their own lives on Friday night in Attawapiskat, following 11 suicide attempts the previous weekend.
Attawapiskat, 600 miles (965 km) north of Ottawa on James Bay, is only accessible by plane or winter ice road.
Bennett said the suicide rate was many times higher for aboriginals than for other Canadians because of their loss of culture, stemming partly from past governments forcing aboriginals to leave their communities and attend residential schools.
The minister said she would appoint a youth delegation from the community to serve as her advisers and travel to Ottawa. A new recreation centre, programs for children and plans to reclaim the healing centre - which has been turned into housing since many residents are homeless - are also in the works. 
Canada's Liberal government said in March it would spend an extra C$8.37 billion ($6.54 billion) over five years to help the aboriginal population deal with dire living conditions, which include overcrowded housing and unfit drinking water.
Last week, two Ontario government ministers visited Attawapiskat and assigned additional healthcare staff.
($1 = 1.2806 Canadian dollars)
(Writing by Rod Nickel in Winnipeg; Editing by Peter Cooney)
This story has not been edited by Firstpost staff and is generated by auto-feed.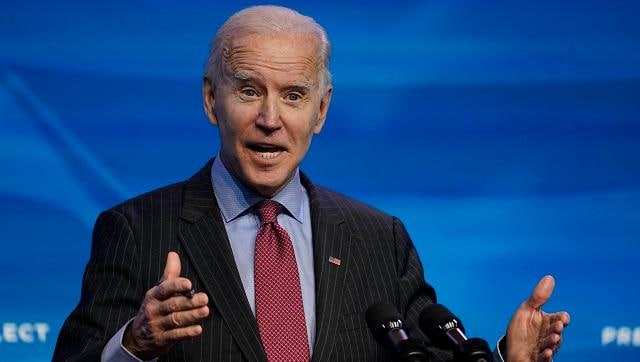 World
The new security alliance is likely to be seen as a provocative move by China, which has repeatedly lashed out at Joe Biden as he's sought to refocus US foreign policy on the Pacific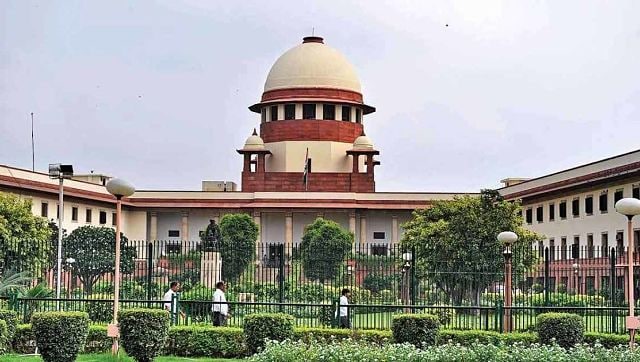 India
There are around 250 posts lying vacant in various key tribunals and appellate tribunals
World
The Iranian president in his maiden speech at the UN slammed the US saying the world no longer cares about "America First" or "America is Back"