Bus crashes in Turkey's Eskisehir region: 11 killed, 46 wounded; two bus drivers detained
Eleven people were killed and 46 injured in Turkey when a Turkish intercity bus taking families bound for a half-term skiing trip crashed into trees while travelling on a motorway
Istanbul: Eleven people were killed and 46 injured when a Turkish intercity bus taking families bound for a half-term skiing trip crashed into trees while travelling on a motorway, local officials said.
The bus, which was making an overnight journey from the capital Ankara to the western city of Bursa, crashed in the region of Eskisehir amid good road conditions, Eskisehir governor Ozdemir Cakacak was quoted as saying by the Dogan news agency.
The road was empty and neither wet nor frozen, Cakacak said, vowing that the causes would be made clear.
Dogan reported that the passengers on the bus were mainly families with their children who were going to Bursa to spend the upcoming half-term at the popular Uludag ski resort nearby.
The news agency did not say if any children were among those killed.
The two drivers, who were both lightly injured, have been detained and prosecutors launched an investigation, Dogan said.
Turkey has a dire road safety record with over a million accidents in 2016 and 7,300 people losing their lives, according to official statistics.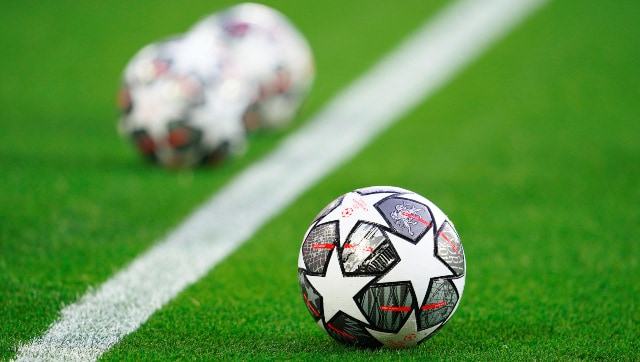 Sports
Discussions between UEFA and the government failed to reach a resolution on Monday with the competition organiser wanting waivers to allow media, sponsors and guests to fly in without having to quarantine
Sports
The 29 May showpiece was moved from Istanbul to the 50,000-capacity Estádio do Dragão due to England imposing tougher pandemic travel restrictions on Turkey that would have prevented fans flying in.
Sports
The three-team title race - Fenerbahce finished two points behind in third - went down to the final day after Besiktas suffered back-to-back defeats