Brussels police hold Filipina after bus stabbing | Reuters
This story has not been edited by Firstpost staff and is generated by auto-feed.
World
Their official meeting or reunion took place on Monday (13 September) in Texas, but the two had earlier met at the border last week. They met each other after communicating on social media.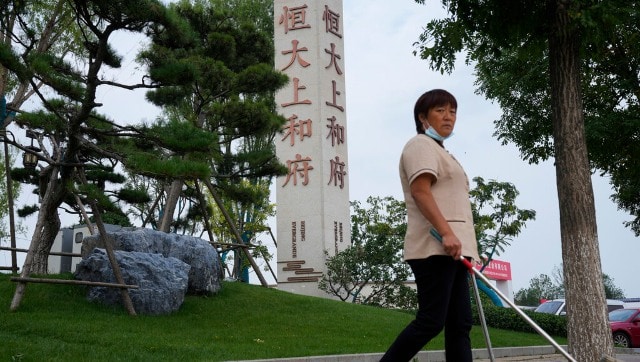 World
While predominantly a developer, Evergrande — which employs 200,000 people, has a presence in more than 280 cities and claims to indirectly generate 3.8 million Chinese jobs — has been on a buying spree for more than a decade
India
Hindu social and spiritual leaders need to come together to convince people against the caste system