Britain's time of tumult: A timeline of political turbulence, terror attacks and a fire tragedy
Britain has endured a tumultuous period in recent months including four terror attacks, a catastrophic fire and a dramatic election that left Theresa May's Conservative government badly weakened
London: Britain has endured a tumultuous period in recent months including four terror attacks, a catastrophic fire and a dramatic election that left Prime Minister Theresa May's Conservative government badly weakened.
Here are some of the key dates so far:
22 March: Khalid Masood drives a rented car into pedestrians on Westminster Bridge in London and stabs to death an unarmed police officer guarding the British parliament. Five people are killed before Masood is shot dead by a ministerial bodyguard.
Police say the 52-year-old attacker, a Muslim convert with a history of violence, was "Islamist-inspired" and acted alone. The attack is the first in London since soldier Lee Rigby was run over and hacked to death by two Islamist extremists in 2013.
22 May: Suicide bomber Salman Abedi, a 22-year-old British man of Libyan origin, blows himself up outside a pop concert in Manchester.
The attack kills 22 people — a third of them children — and injures scores more in an attack claimed by the Islamic State group.
3 June: Three assailants wearing fake suicide vests plough through pedestrians in a van before going on a stabbing rampage in bars near London Bridge.
The attack by Khuram Shazad Butt, Rachid Redouane and Youssef Zaghba is also claimed by IS jihadists.
The three are shot dead by police after killing eight people — three French citizens, two Australians, a Canadian, a Spaniard and a Briton.
The next day, May promises a crackdown on extremism in Britain and warns that assailants could be "copying one another" based on similarities with the 22 March attack at Westminster.
8 June: Britain votes in a snap general election called by May in a bid to increase her slender parliamentary majority and thereby strengthen her position ahead of Brexit negotiations with Brussels.
May's Conservatives instead lose their majority and she has to face down pressure to resign after her party is forced to seek the support of the Northern Ireland's ultra-conservative Democratic Unionist Party's 10 MPs to be able to govern.
14 June: A massive fire rips through a 24-storey apartment block in west London, trapping residents inside as 200 firefighters battle the blaze.
Seventy-nine people are killed or missing and presumed dead in the fire, whose spread was blamed on the type of cladding used on the outside of the building.
In a highly unusual message, Queen Elizabeth II comments on the country's "sombre national mood".
19 June: A van drives through a crowd of Muslim worshippers near Finsbury Park Mosque in north London, leaving a person dead and injuring 10 more.
The attack leads to warnings about the risks of far-right extremism, just a few days after the first anniversary of the assassination of Labour MP Jo Cox by a Nazi sympathiser in her constituency in northern England on 16 June 2016.
The suspected terror attack also comes just hours before the formal start of Brexit negotiations in Brussels following Britain's decision in a referendum last year to leave the European Union.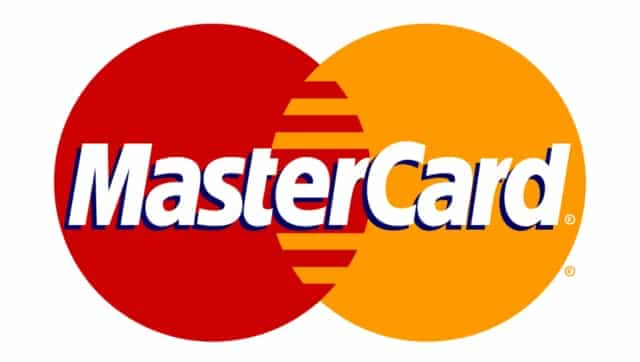 Business
The failure of Mastercard to store data of card transactions done in India within the country itself is in direct violation of India's Personal Data Protection Bill
Arts & Culture
For years, the right of lactating mothers to feed an infant in public has been an ongoing struggle that not only aims to deconstruct the notion of breastfeeding as a domestic chore but also attempts to normalise a practice that is considered taboo in multiple societies across the globe.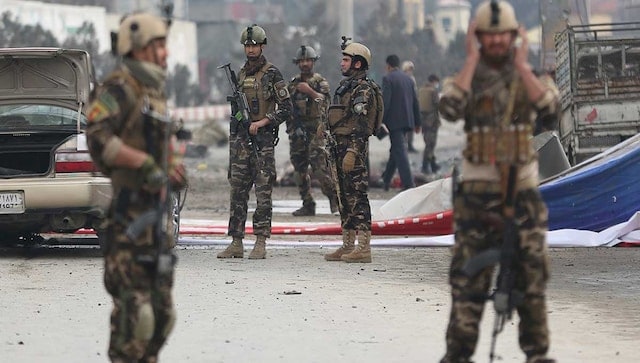 World
SCO also has had an Afghanistan Contact Group since 2005 and it is this panel's meeting that S Jaishankar will be attending in Tajikistan