Britain's Brexit minister Dominic Raab denies European Union's Chequers plan is 'dead', dismisses criticism against it
Dominic Raab, Britain's Secretary of State for Exiting the European Union denied claims
London: Britain's Brexit minister rejected claims on Wednesday that the government's EU withdrawal plan was "dead" after opposition in Brussels, Paris and by MPs on all sides at home.
Dominic Raab dismissed as "grumbles" the criticism of the so-called Chequers plan from the European Union's negotiator Michel Barnier. "We are not going to roll over just because there is some traction static on what we think is not just a good deal for the UK but a good deal for the EU," he told a committee of MPs.
He added: "Of course, in a negotiation one side will try and resist certain aspects of it that they are uncomfortable with." Raab is due back in Brussels on Thursday for talks with Barnier, after the Frenchman told a German newspaper at the weekend that he "strongly opposes the British proposal".
Barnier tweeted on Wednesday that he was "looking forward" to "finding common ground".
However, pro-European opposition lawmaker Stephen Kinnock said Barnier had told him and other British MPs during a visit to Brussels on Monday that the Chequers plan "was dead".
The plan envisages Britain leaving the EU's single market but staying in a free trade area through a customs deal and common rulebook with the EU.
It has drawn criticism from all sides in Britain for leaving the country half in, half out of the bloc.
Opposition Labour leader Jeremy Corbyn told Prime Minister Theresa May on Wednesday her plan was "dead, already ripped apart by her own MPs".
Eurosceptic Conservative MP Bill Cash, like Kinnock a member of the committee which grilled Raab on Wednesday, said it should be "put out of its misery".
Some Brexit supporters are now pushing for a Canada-style free trade agreement with the EU after Brexit, which Barnier has previously raised as an alternative.
However, Raab said the EU offer would involve accepting a back-up plan to avoid a hard border in Ireland, which risked splitting Northern Ireland from the rest of the United Kingdom.
He said that the government's plan was "by far the most plausible and credible" one.
Britain and the EU aim to agree a deal by a summit next month, but acknowledge the timetable may slip until November.
The divisions in parliament have raised fears however there will be no deal at all agreed before Brexit on 29 March.
French Europe Minister Nathalie Loiseau insisted the EU would not change its rules to accommodate Britain after Brexit. "We will not redefine our basic principles because the UK doesn't want to belong to the European Union any more," she told the London Evening Standard newspaper. "We have described our priorities and they are not subject to negotiation." While a future trade deal must be "a special one", it "cannot divide the single market", she added.
Citing the discord in the British parliament, she said there was an "obvious question mark" over whether the British parliament would be ready to ratify May's proposals.
"We want a good deal — but not at the detriment of the EU27," she added.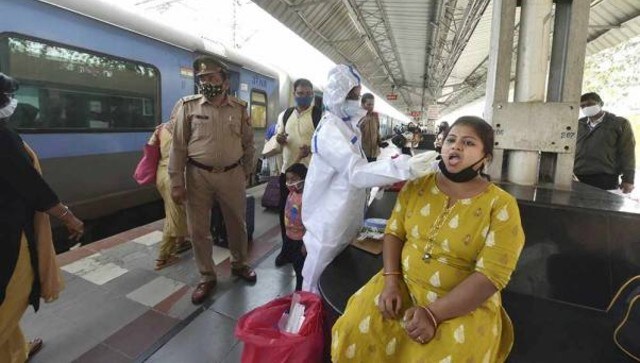 India
For the fourth day in a row, West Bengal registered its highest single-day spike of 15,889 COVID-19 cases on Sunday, pushing the tally to 7,43,950, t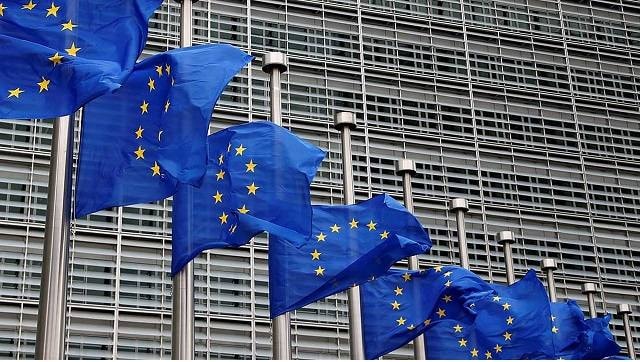 World
While the US has kept a tight lid on exports so it can inoculate its own population first, the EU has become the world's leading provider, allowing about as many doses to go outside the 27-nation bloc as are kept for its 446 million inhabitants