BRICS summit: Narendra Modi meets South Africa president Cyril Ramaphosa, discusses expanding bilateral ties
Following the delegation-level talks between Modi and Ramaphosa, three memorandum of understanding (MoUs) were signed on cooperation in exploration and use of outer space for peaceful purposes
Johannesburg: Prime Minister Narendra Modi Thursday met South African President Cyril Ramaphosa and the two leaders discussed ways to expand the bilateral ties in a number of sectors, including trade and investment, IT and defence.
Following the delegation-level talks between Modi and Ramaphosa, three memorandum of understanding (MoUs) were signed on cooperation in exploration and use of outer space for peaceful purposes, setting up of Gandhi-Mandela Centre of specialisation for artisan skills and agricultural research and education.
Modi, who arrived Wednesday, met Ramaphosa on the sidelines of the two-day BRICS summit whose theme this year is 'BRICS in Africa'.
"Kicking off a series of bilateral meetings on the sidelines of BRICS! PM Narendra Modi meets the host South African President Cyril Ramaphosa," External Affairs Ministry Spokesperson Raveesh Kumar said in a tweet.
"Saluting the enduring legacy of Mahatma and Mandela! Prime Minister Narendra Modi and South African President Cyril Ramaphosa jointly released a stamp commemorating the two iconic personalities," he tweeted.
India and South Africa are celebrating 21 years of strategic partnership.
"India and South Africa are proud inheritors of legacies of Mahatma Gandhi and Nelson Mandela," Kumar said.
"Prime Minister Narendra Modi and President Cyril Ramaphosa discussed expansion of our relationship in trade and investment, agriculture and food processing, IT, defence and people-to-people contacts," he said.
BRICS is a grouping of five major emerging economies - Brazil, Russia, India, China and South Africa. Originally the first four were grouped as "BRIC", before the induction of South Africa in 2010.
India's relations with South Africa date back several centuries. India was at the forefront of the international community in its support to the anti-apartheid movement.
This year also marks 25 years since the resumption of India's diplomatic relations with South Africa in 1993. This year also marks the 125th year of the Pietermaritzburg railway station 'incident' involving Gandhi.
"2018 is a historical year for our relations, as it marks the commemoration of twenty-five years of diplomatic relations between South Africa and India," the South African Presidency tweeted.
The South African Indian-origin community numbers around 1.5 million and constitutes about 3 per cent of South Africa's total population.
First Cricket News
The Netherlands were 11 for no wicket in reply to South Africa's 277 for eight when a storm broke over SuperSport Park.
First Cricket News
Pacer Junior Dala has been called up as Ngidi's replacement, Cricket South Africa (CSA) said in a statement.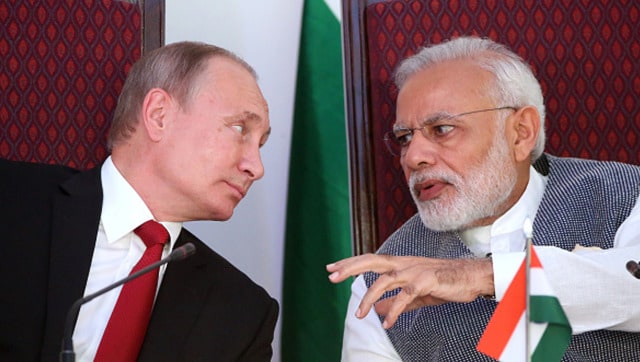 World
There have been six telephonic conversations between the two leaders since November 2019, to date apart from virtual meetings for multilateral summits.