BRICS Summit 2017: Narendra Modi, Xi Jinping expected to hold bilateral talks on Tuesday
Prime Minister Narendra Modi and Chinese president Xi Jinping are expected to hold a bilateral meeting on Tuesday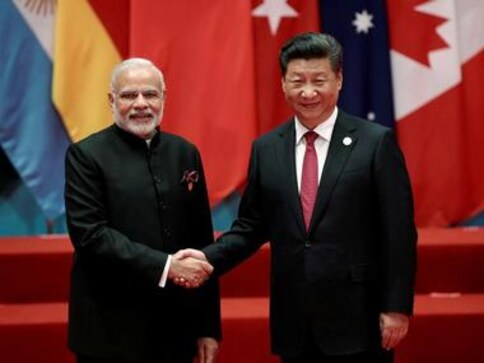 Xiamen (China): Prime Minister Narendra Modi and Chinese president Xi Jinping are expected to hold a bilateral meeting on Tuesday, nearly a week after India and China announced resolution of the 73-day-long Doka La standoff.
According to officials, the two leaders are scheduled to hold a meeting on 5 September on the sidelines of the 9th Brazil-Russia-India-China-South Africa (BRICS) Summit, which will start on Monday in the port city of China in Xiamen.
After the bilateral meeting with the host, Modi will be travelling to Myanmar.
The Chinese and the Indian troops were engaged in a standoff since 16 June after the Indian side stopped the construction of a road by the Chinese army.
On 28 August, India's external affairs ministry announced that New Delhi and Beijing have decided on "expeditious disengagement" of their border troops in the disputed Doka La area.
Modi will also hold bilateral meetings with other leaders including Russian president Vladimir Putin and President Abdel Fattah el-Sisi of Egypt, which is among the five counties — Mexico, Guinea, Thailand and Tajikistan — invited by China as part of 'BRICS Plus' outreach exercise.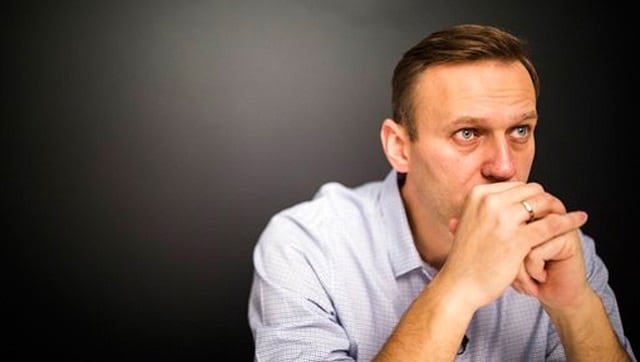 World
Navalny is in the third week of his hunger strike in protest against Russian authorities' refusal to let his personal physicians to visit him in prison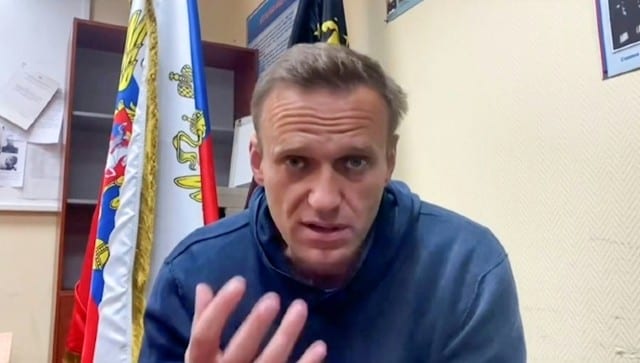 World
Navalny began a hunger strike on 31 March to demand proper medical treatment for back pain and numbness in his legs and hands. His press secretary on Saturday warned that he 'is dying'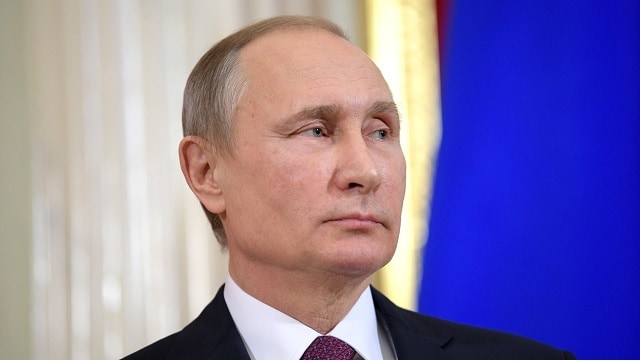 World
As the 68-year-old delivers his latest state of the nation address on Wednesday, Putin is leading a Russia that is closer to the Soviet Union than at any time since its collapse