Brexit talks heading toward breakthrough, says EU official; Media claims Britain has agreed to pay 50 billion euros
A European Union official said that EU and British negotiators were making progress toward a breakthrough in Brexit talks.
Brussels: A European Union official said Tuesday night that EU and British negotiators were making progress toward a breakthrough in Brexit talks amid media reports that a tentative deal on a financial settlement had been found.
With a mid-December deadline drawing close for a decision by EU leaders on whether "sufficient progress" has been made in order for the negotiations with Britain to be expanded to include future trade relations, diplomats are in a furious last stretch to find major progress on three issues, including how much Britain will have to pay the bloc for its departure.
British media reports said late Tuesday that both sides had agreed on a British payment of roughly around 50 billion euros.
The EU official, who insisted on not being quoted by name because the negotiations were still going, said talks had been making progress over the past few days and were "heading toward" a breakthrough, although he could not confirm such a deal had already been secured.
Even if there would be enough progress on the financial settlement, both sides still need to overcome differences over the future rights of their citizens in each other's nations and the transparency of the border between the UK's Northern Ireland and EU member Ireland. Talks on the border have proved extremely complicated, officials have said.
The EU Commission refused to comment on the British media reports. It said EU Commission President Jean-Claude Juncker will lunch with British Prime Minister Theresa May on Monday and the Commission would assess progress in the talks 6 December.
One week later the 28 leaders convene for their year-end summit, which will centre on the Brexit negotiations.
Britain has been feverishly working to get the "sufficient progress" acknowledgement to move to its future relations with the bloc once it leaves on 29 March, 2019. The business and finance community has been increasingly restless because of the lack of clear progress in the convoluted talks and the political unrest within May's government.
Earlier Tuesday, British lawmakers lambasted the government over its reluctance to disclose a series of studies it commissioned on the likely economic impact of Brexit.
Earlier this month, the House of Commons passed a motion by the opposition Labour Party calling for the analyses of 58 sectors of the economy to be released. Commons Speaker John Bercow said the government could be found in contempt of Parliament if it refused to comply.
Government ministers argued that making the assessments public would undermine its divorce negotiations with the European Union. Pro-EU lawmakers suspect the documents reveal that Brexit could have a serious negative effect on the economy.
On Tuesday the government said it had sent some 850 pages of the documents to Parliament's Exiting the EU Committee, but with "commercially, market and negotiation sensitive information" withheld. The committee said that was not good enough, and summoned Brexit Secretary David Davis to explain himself. The date of his appearance has not yet been set.
Opposition Labour Party Brexit spokesman Keir Starmer accused Davis of "treating Parliament with contempt" by failing to release the documents in full. Scottish National Party lawmaker, Pete Wishart, said he had written to Bercow formally complaining that the government has held Parliament in contempt.
Lawmakers found in contempt of Parliament can be suspended or expelled, or even incarcerated in the Big Ben clock tower, although that punishment hasn't been used since the 19th century.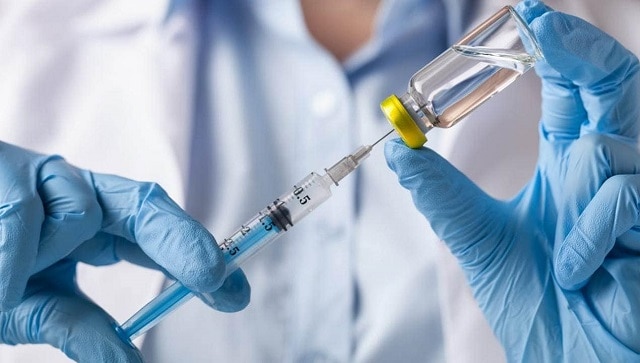 World
The officially EU-endorsed vaccines also include those made by Pfizer, Moderna and J&J. However, they don't include the AstraZeneca shot made in India or many other vaccines used in developing countries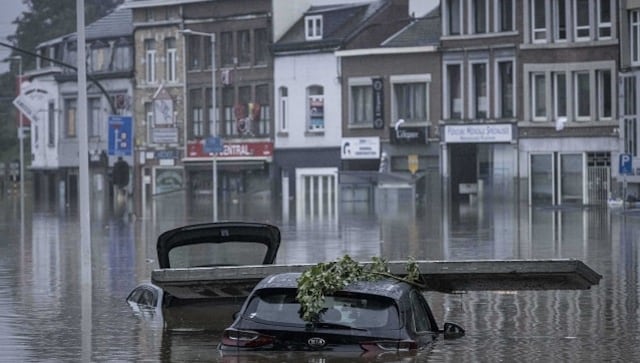 World
Angela Merkel says her 'heart goes out' to flood victims as search continues for dozens missing in disaster
World
The proposals by the European Commission will cover everything from tougher caps on car pollution to new national limits on gases from buildings