Brexit reversal 'great but unlikely', says German minister Brigitte Zypries
A reversal of Britain's decision to leave the EU would be great even if such a U-turn appears unlikely, said German Economy Minister Brigitte Zypries
A reversal of Britain's decision to leave the European Union would be great even if such a U-turn appears unlikely, German Economy Minister Brigitte Zypries has told Reuters.
Her remarks, released for publication on Saturday, chimed with similar comments from French President Emmanuel Macron and German Finance Minister Wolfgang Schaeuble, who have said the door to the EU remains open to Britain so long as exit negotiations are not concluded.
"I think it would be great if they were to reverse the Brexit decision," Zypries said in an interview. "However, this scenario appears relatively unrealistic to me."
Zypries said both sides should now go ahead as planned with the negotiations on Britain's departure from the bloc, adding: "This won't be easy, but a compromise is possible."
Zypries said she regretted Britain's decision to leave the EU and pointed to ministry studies that showed Brexit was likely to cause more damage to the British economy than to the German economy, Europe's largest.
Britain's Brexit minister David Davis and the EU's chief negotiator Michel Barnier are due to start negotiations over Britain's departure from the bloc on Monday.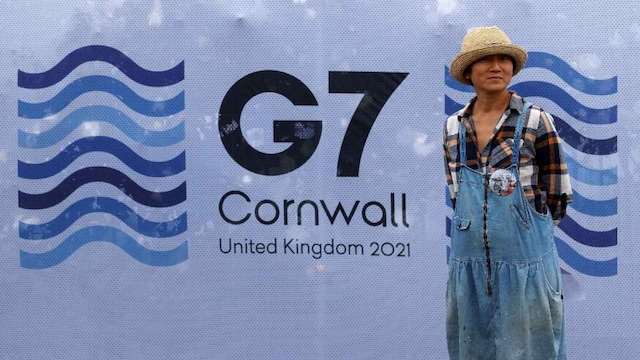 World
In 2014, Russia was suspended from the G8 after it annexed Ukraine's Crimea peninsula and sanctions were imposed on Moscow.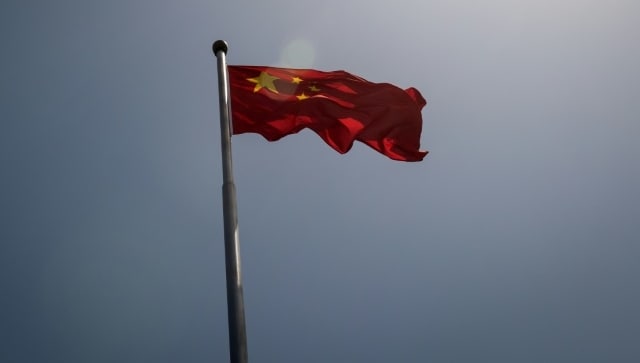 World
Budapest city officials will rename streets in an area where China's Fudan University is due to open a branch, in a signal of protest and solidarity with the victims of human rights abuses by Beijing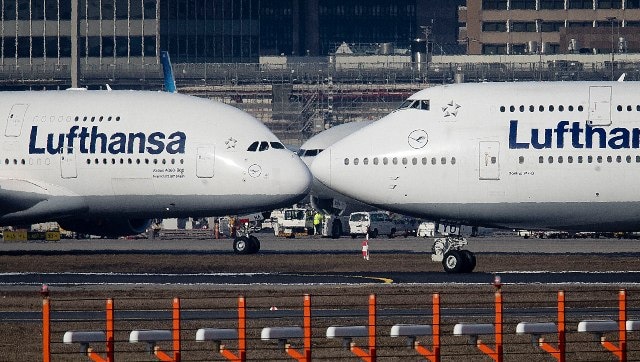 World
With this, an epic 16-year-old dispute over support for airplane makers appears to be heading for an end, at least for now