Brazil's senate votes to impeach its president Dilma Rousseff
Rousseff will be suspended and replaced for up to six months by Vice President Michel Temer pending a trial in the Senate. The trial will determine whether Rousseff can serve out her second term, or whether her ally-turned-enemy, Temer, will remain in the top job through the December 2018 end of the term
Brasilia: Brazil's Senate has voted 55-22 to impeach the South American giant's first woman president.
President Dilma Rousseff is accused of using accounting tricks to hide large budget deficits.
Rousseff will be suspended and replaced for up to six months by Vice President Michel Temer pending a trial in the Senate. The trial will determine whether Rousseff can serve out her second term, or whether her ally-turned-enemy, Temer, will remain in the top job through the December 2018 end of the term.
The result represents a victory for the pro-impeachment camp. It was significantly higher than the simple majority of 41 votes needed to suspend her. It sends a signal that Rousseff faces an uphill battle to return to power.
Thursday's vote capped a marathon session in the Senate that lasted more than 20 hours.
A rancorous Senate debate on the fate of President Dilma Rousseff had dragged into a new day Thursday, with her critics arguing that she caused deep damage to Latin America's largest nation while supporters are calling the effort to impeach her a coup d'etat.
The Senate's march toward a historic vote on impeaching Rousseff began on Wednesday morning. The debate droned on through the day and into the wee hours of Thursday, with the vote possibly coming sometime around dawn.
Senate President Renan Calheiros said at one point, "I'm asking for everybody's patience because we need to see this through to the end."
Sports
The US have won four of six Olympic titles since women's football was introduced to the programme in 1996, but suffered a heavy defeat by the same team that knocked them out on penalties in the quarter-finals in Rio.
Sports
Brazil, who won gold for the first time five years ago on home soil in Rio, could have moved to the brink of qualification for the knock-out stage in Yokohama but were denied by a stubborn Ivory Coast.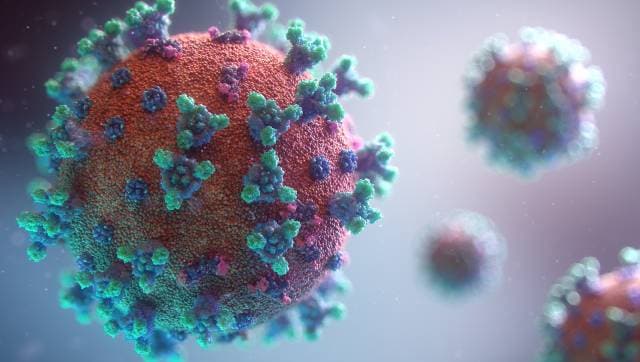 India
While this is new territory for India, similar instances have occurred before in the UK, Brazil and Portugal