Brazil court strips Gilead hepatitis drug patent, politician says
By Maria Carolina Marcello and Gram Slattery BRASILIA/SAO PAULO (Reuters) - A Brazilian court has stripped the patent protection of a Gilead Sciences Inc big-selling hepatitis C treatment in Brazil, paving the way for cheaper generics, a presidential candidate who pushed for the move said on Monday. At a campaign event in the northeastern city of Maceio, center-left candidate Marina Silva said the court invalidated the exclusivity patent for the drug sofosbuvir, sold under the brand name Sovaldi, in a move that she said will reduce costs for patients. Sovaldi was the first of a new generation of drugs that are effectively a cure for the serious liver disease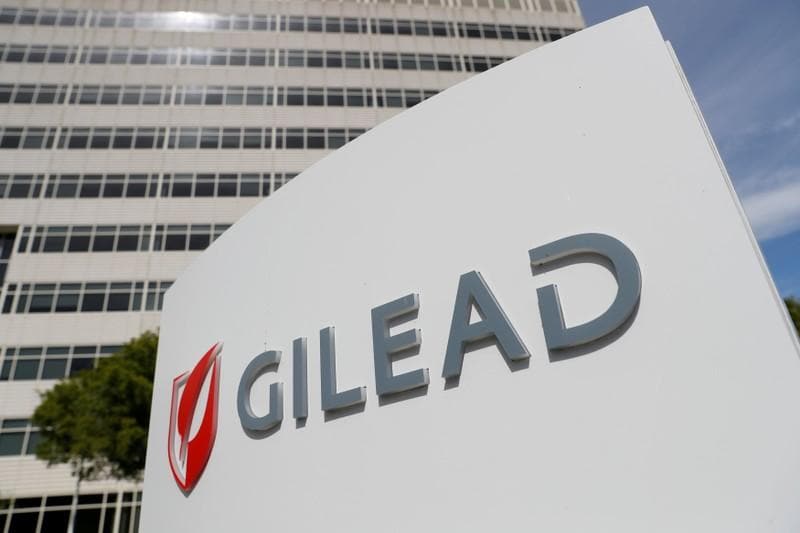 By Maria Carolina Marcello and Gram Slattery
BRASILIA/SAO PAULO (Reuters) - A Brazilian court has stripped the patent protection of a Gilead Sciences Inc big-selling hepatitis C treatment in Brazil, paving the way for cheaper generics, a presidential candidate who pushed for the move said on Monday.
At a campaign event in the northeastern city of Maceio, center-left candidate Marina Silva said the court invalidated the exclusivity patent for the drug sofosbuvir, sold under the brand name Sovaldi, in a move that she said will reduce costs for patients.
Sovaldi was the first of a new generation of drugs that are effectively a cure for the serious liver disease. But despite Sovaldi representing a major treatment advance, Gilead came under intense criticism for a price that initially came out to $1,000 a pill in the United States. Other nations, such as India, and consumer groups have also challenged the patents.
The Brazil move comes as local pharmaceutical manufacturers Farmanguinhos-Fiocruz, Blanver and Microbiologica Quimica e Farmaceutica fight for the right to produce a significantly cheaper, generic version of the drug, with the support of Silva, a candidate who has championed environmentalism, relatively orthodox economics, and a robust social welfare net on the campaign trail.
According to local media, Farmanguinhos has proposed to Brazilian health officials producing a generic version of sofosbuvir for about a quarter of the price charged by the U.S. biotech company.
"This patent removal is a legitimate act of defense for the life of those who are in line for an extremely expensive treatment," Silva said.
Brazilian justice officials did not immediately respond to a request for comment on Monday. A representative for Gilead did not immediately return a call requesting comment.
The patent decision underscores how individual companies have been dragged into Brazil's volatile presidential campaign, with right-wing front-runner Jair Bolsonaro criticizing certain investments by Chinese firms, and investors girding for more intervention in state-controlled companies should a leftist win.
Brazilians will go to the polls on Oct. 7 for the first round of the nation's presidential election. If no candidate wins a majority of valid votes, as is likely, there will be a runoff on Oct. 28.
Right-wing Congressman Bolsonaro and leftist former Sao Paulo Mayor Fernando Haddad are seen as most likely to face off in the second round, in what polls indicate will be a tight race.
(Reporting by Maria Carolina Marcello and Gram Slattery; editing by Bill Berkrot)
This story has not been edited by Firstpost staff and is generated by auto-feed.
India
The Pulitzer prize winner, who was in Kandahar covering operations against Taliban, was killed when he was riding along with the Afghan Special Forces
India
Siddiqui had also covered the 2020 Delhi riots, COVID-19 pandemic, Nepal earthquake in 2015 and the protests in Hong Kong
India
Danish's photographs were not just documentation, but the work of someone who went down to eye-level, as they say in photographic parlance.